Week four of the non-conference football season was pretty kind to the Imperial Valley, with local teams finishing the weekend with a record of 5-2.
One apiece of those wins and losses were nearly inevitable, as two of our teams, Calexico and Calipatria, played each other. Vincent Memorial High School had a bye.
There were no real nail-biters, either, as the point spreads were fairly wide in all the games. Brawley's victory over Yuma Catholic could probably be described as closer than the score indicated, as it was still a one-score game at the end of the third quarter. But a Wildcat flurry in the fourth quarter put them ahead 41-20 when time expired.
With many victories come many standout performances. We've chosen seven of them to place on the ballot for this week's Gridiron Great.
Cast your votes at www.ivpressonline.com/gridirongreats.
The winner will be announced in Friday's edition of the Imperial Valley Press.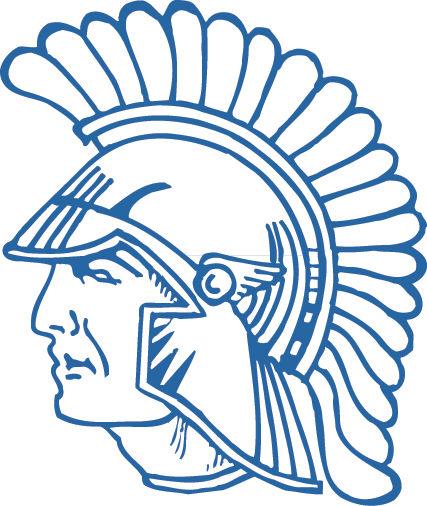 Deniro Osuna, Central Union
The junior quarterback tossed five touchdown passes in going 12 of 19 for 261 yards in the Spartans' 49-6 blowout of Coachella Valley. That marks nine TD passes in two weeks for Osuna, who also appeared on last week's ballot.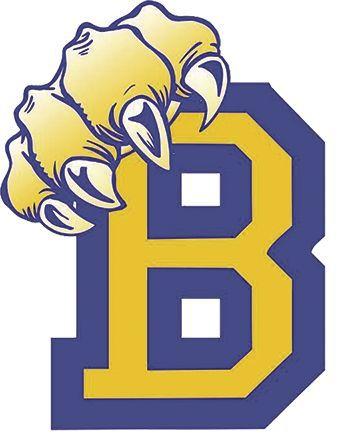 Casey Kline, Brawley Union
Speaking of quarterbacks, this north end signal-caller had a pretty fair showing himself. Kline ran 18 times for 108 yards and three touchdowns as part of a ground game that eventually wore down Yuma Catholic.
Christopher Gonzalez, Calexico
The junior runner powered the Bulldog ground attack to the tune of 153 yards and two touchdowns on 19 carries in Calexico's 30-8 road win over Calipatria.
Jose Devoux, Holtville
The sophomore running back has quickly established himself as the centerpiece of the Holtville offense. In Friday's 21-0 win over Yuma High School, Devoux rushed 14 times for 219 yards and three touchdowns, earning him his second consecutive appearance on our ballot.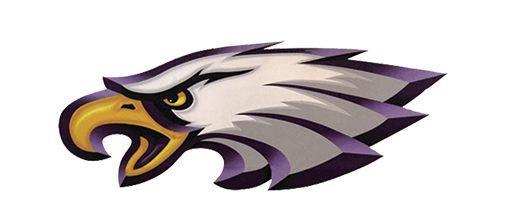 Isaiah Torres, Southwest
Members of last year's Eagles team appeared on this ballot with almost monotonous regularity. Success does that. This year's slow start had left the team with a star deficit. That changed with Saturday's win against Kofa High School. Torres, a senior cornerback and running back, had eight carries for 78 yards, a touchdown and two interceptions.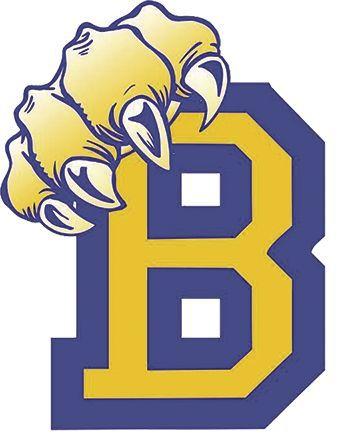 Michael Moreno, Brawley Union
Moreno is the only player to appear on our ballot each of the first four weeks. The senior running back continued his impressive start with 29 carries for 167 yards and two touchdowns. It was his fourth straight game rushing over the century mark.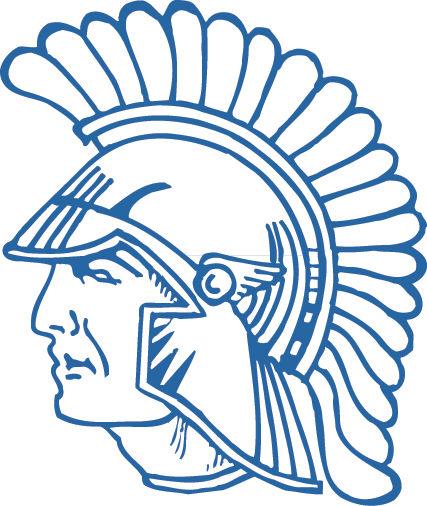 Thadeo Campbell, Central Union
The senior wide receiver and defensive back was ball-hawking, as usual, Friday night against Coachella Valley. Campbell picked off three Arab passes and caught four more from his own quarterback, including two for TDs, in the Spartans' win.