One thing that can be said for the great COVID-19 pandemic of 2020 is that this is pretty much a first for everyone.
While there have been other pandemics and public emergencies over the years, nothing in recent history has had a response whose scope matched that of the novel coronavirus.
The impact has reached into our homes, our businesses, our churches, our social lives and our public services, especially our schools.
This is new and scary to the kids, too. We invited them to share their experiences with us while school's out and give us their takes on their current reality.
We're pleased to report the kids are all right.
Syndie Fuentes, 12, Sunflower Elementary
Hello, my name is Sydnie Fuentes. I am 12 years old, and I go to Sunflower Elementary. My thoughts on staying at home due to COVID-19 vary between being tense and feeling neutral at the same time.
My reason for being tense is because my parents don't have the opportunity to stop working and stay home, which means they have a higher probability of being exposed to the virus.
Meanwhile, I also have a reason for feeling neutral about the situation. Yes, it's not as exciting as being with my friends, but I get to focus my time on learning new hobbies. I mean we get to learn in our pajamas and sleep in, but we can't go outside that much or have social interactions.
On our first day of virtual learning I was excited. My experience in virtual learning also falls under feeling neutral. The days passed and turned into weeks. I began to miss everyone in my class and family.
I'm happy I am still learning, but sad because I don't know if this will be the new normal. Either way it's out of my hands and I just take it day by day.
Arianna M. Martinez Rivas, 11, Meadows Union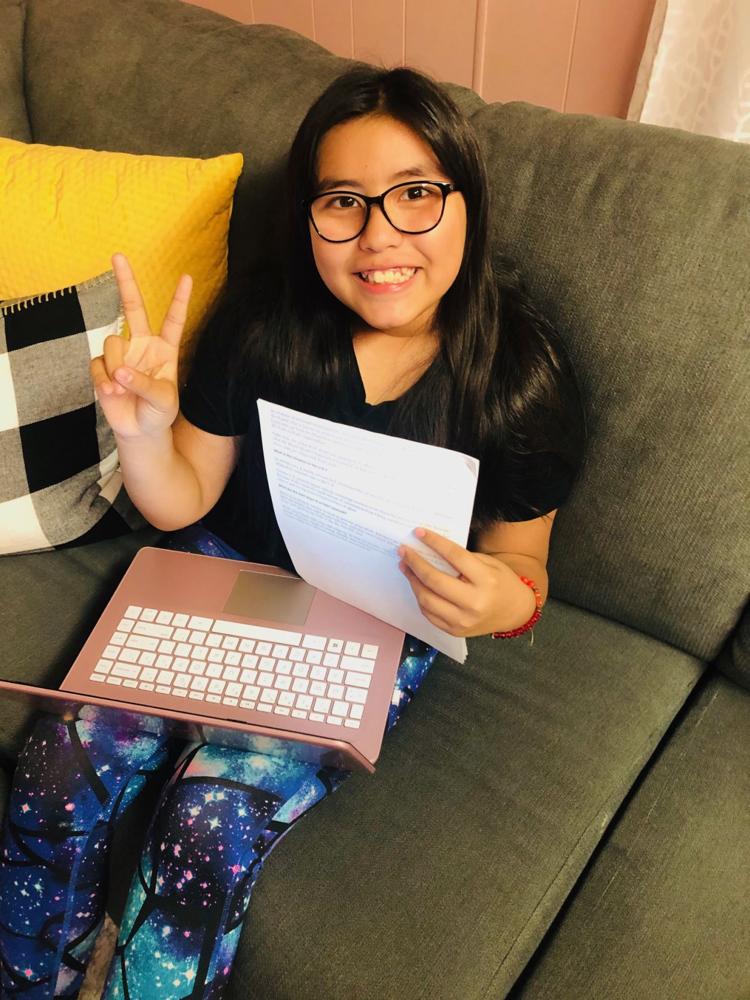 My experience studying at home has been fun because I can do my work when I choose. Picking the assignments I work on has been much easier from being at school. I get to pick my own schedule to do my work and make sure assignments are turned in on time.
Shout out to Meadows Union School!
Alejandra Moreno, 18, Southwest High School
My experience has been stressful. It's a really big and unprecedented change that unfortunately had to happen so close to the end of the school year.
As a senior at Southwest High School, it's worrisome to think that if you fall behind on online work, you might not be able to graduate.
It can be difficult to stay on task at home with your family around you or distractions like social media and Netflix.
However, this change will prepare us for future situations we may find ourselves in, such as online college courses. We're learning to be more independent and get to know our strengths and weaknesses in terms of our working styles.
I hope the school does not have to close for longer than the established date. I would like to interact with my classmates and teachers for some time before moving on to college.
Troy Taylor, 7, Magnolia Elementary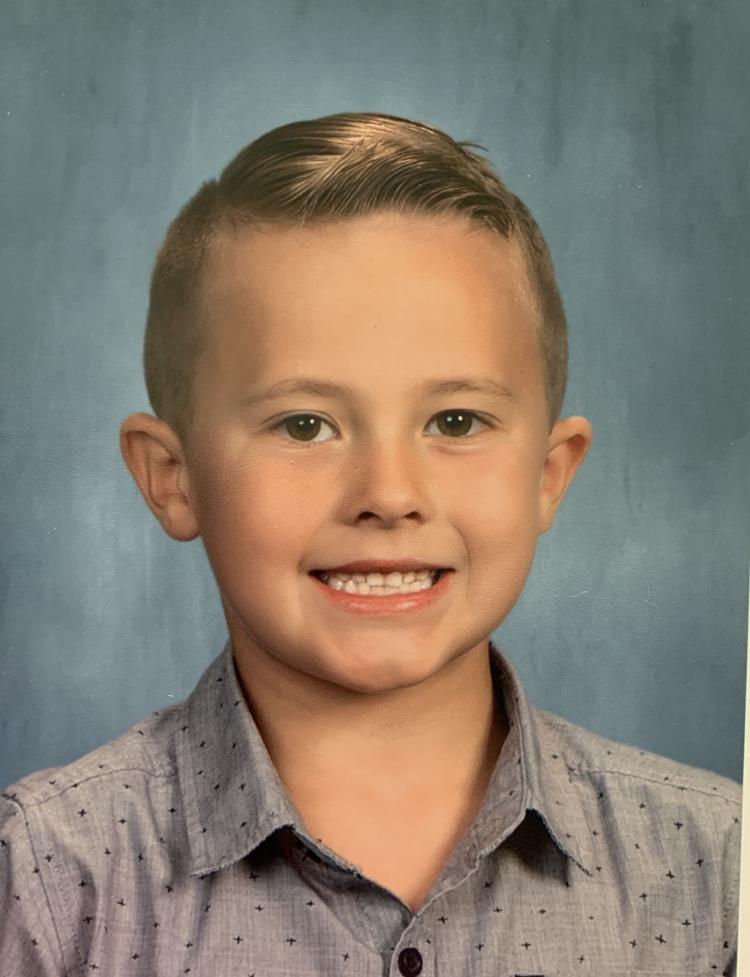 Doing school at home is fun!
My mom is my teacher, and my dad is the principle. My favorite part is that we get to spend lots of time together as a family. 
I also like that I can wear my pajamas during school.
For P.E., I get to go swimming in our pool with my brother and sister.
The worst part is I have lots of work and miss my friends.
Ayden Pelayo, 8, Ballington Academy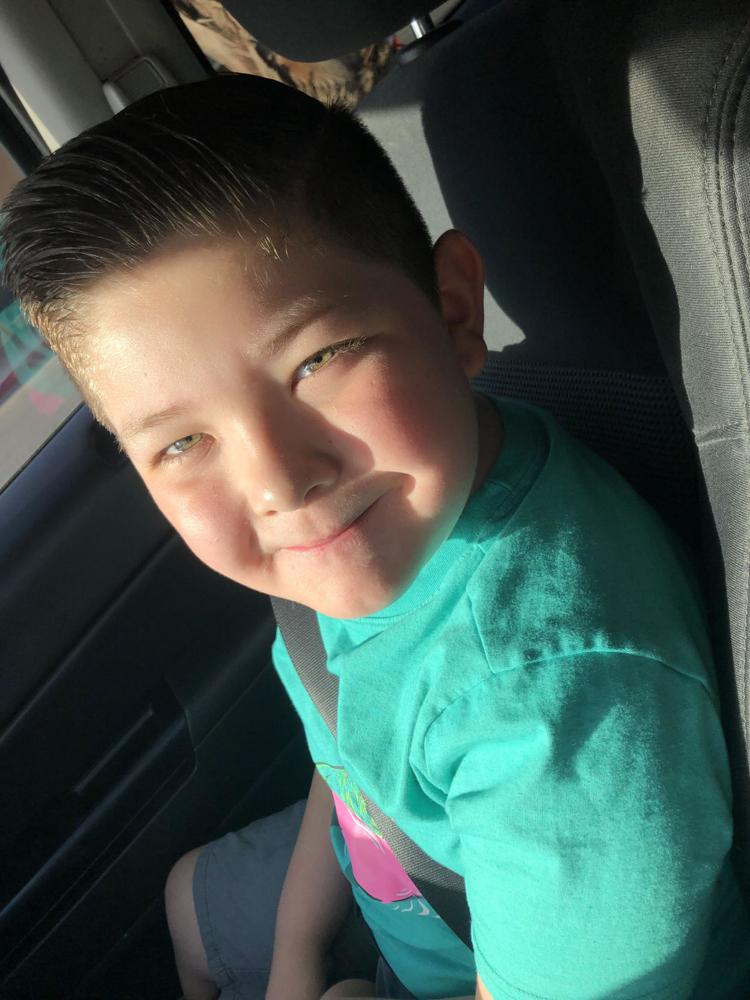 My name is Ayden Pelayo and I am 8 years old. I'm in second grade and go to Ballington Academy. I miss my friends but I think I'll see them soon my teacher said 4 weeks and I think we need three more weeks. I'm not sure. I miss playing with my best friends. maybe soon I can play with them. today I talked to my teacher and friends on the computer so I don't miss them that much just my best friend Jose.
Xoixza Lopez, Southwest High School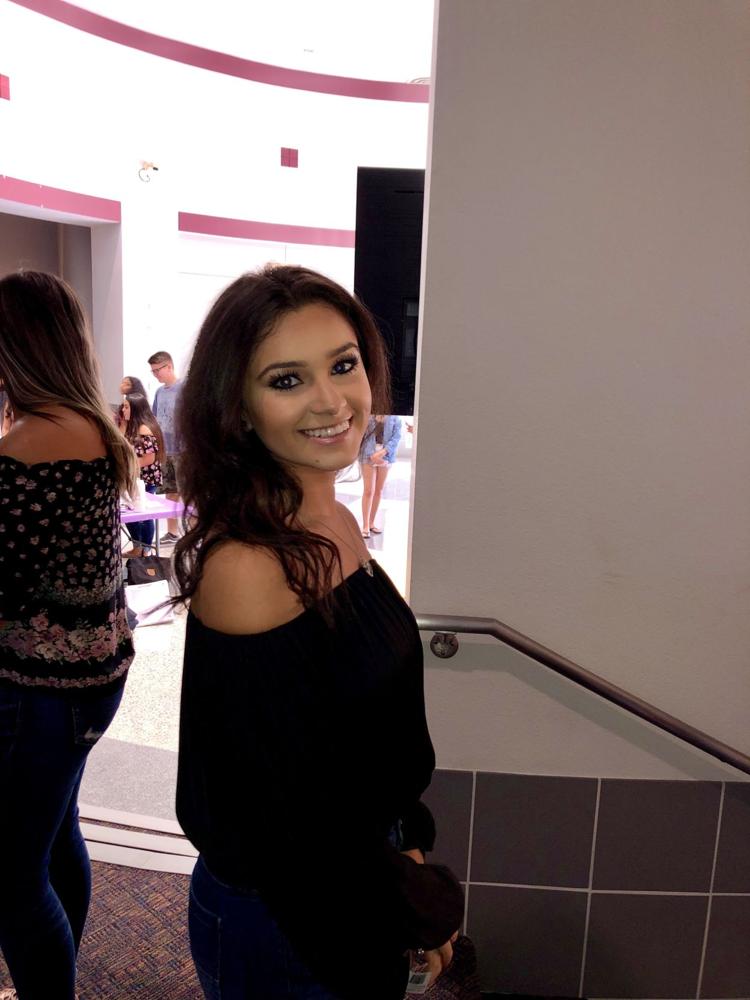 I'm Xoixza Lopez, a senior from Southwest High School.
We are all aware of pandemic that is going on not only locally but globally, everyone is being affected in a different way, but my experience is actually a very straightforward one.
I actually wasn't able to attend school on the last Monday before all schools around the valley shutdown, due to the fear of being sick, so I didn't get to say goodbye to my friends at all. This, of course, is very sad, because we are at a point where we aren't sure if we are even going back to school, and it's my last year before heading off to college.
It is heartbreaking not seeing my friends and teachers, and not being able to attend the HOSA competition in Long Beach (which was scheduled to be next week). Plus there's a major chance we'll not be able to attend the senior activities, maybe not even the biggest event, our graduation. This is hard, especially because we are here all day, at home, having all the time in thinking of these things.
So, it's honestly been a sad experience. Yet it also has been a good one, in that I have had time to rest, and recover from being sick during this time, but it's also given me the time to focus on my own health physically and mentally.
But, it's also been interesting working online for school, because it's very different, going from waking up every day, to now waking up at any time you want and maybe "attending" classes through an app or just simply being assigned work at a certain time — it all being online.
So, to me, personally, this experience is of course sad and different, but we just need to get used to it for a little bit to take time for ourselves and also help our parents throughout the house, and just overall be productive.