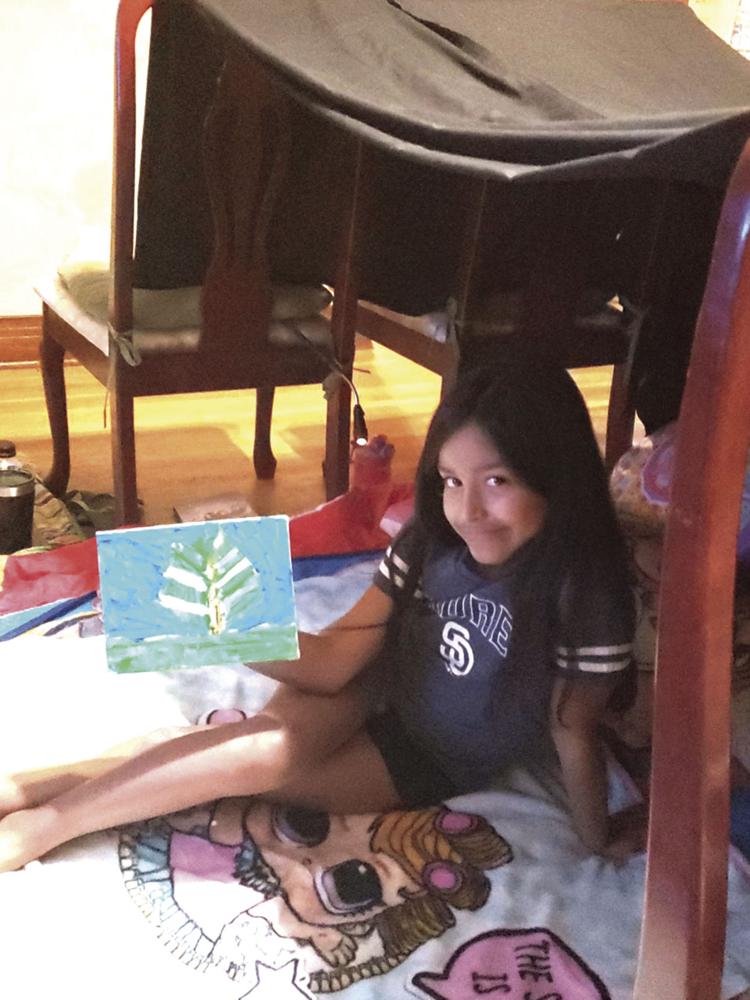 Pitching a tent indoors may not have been on the radar of families before the COVID-19 pandemic, but as organizations adjust to account for stay at home orders, Girl Scouts leads the way in creating opportunities for girls to experience its program.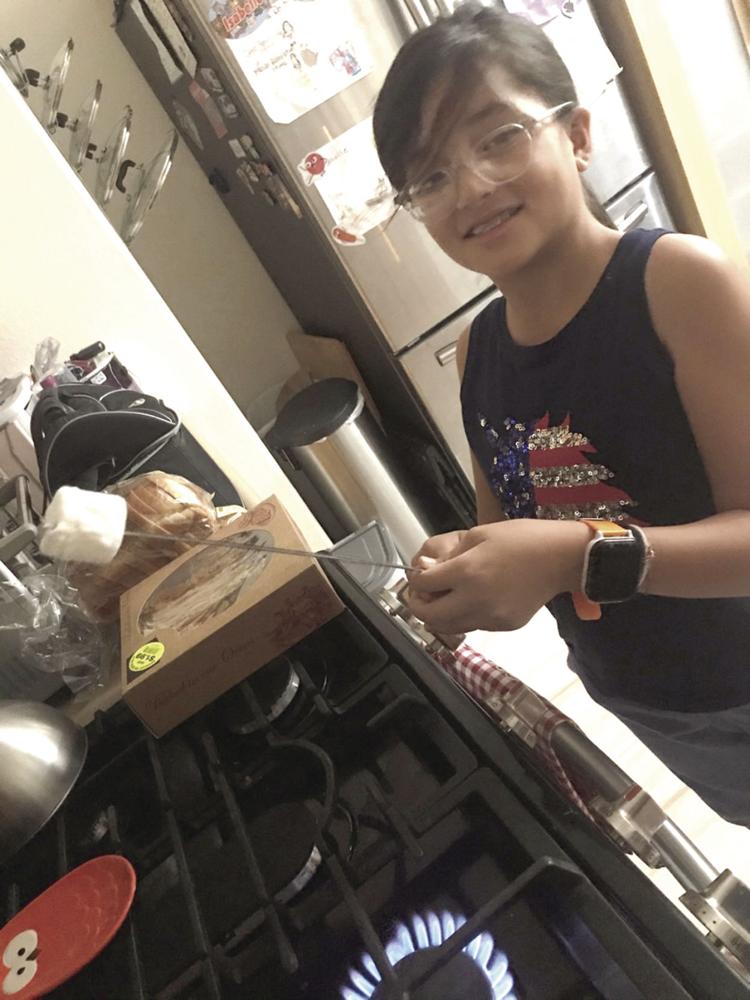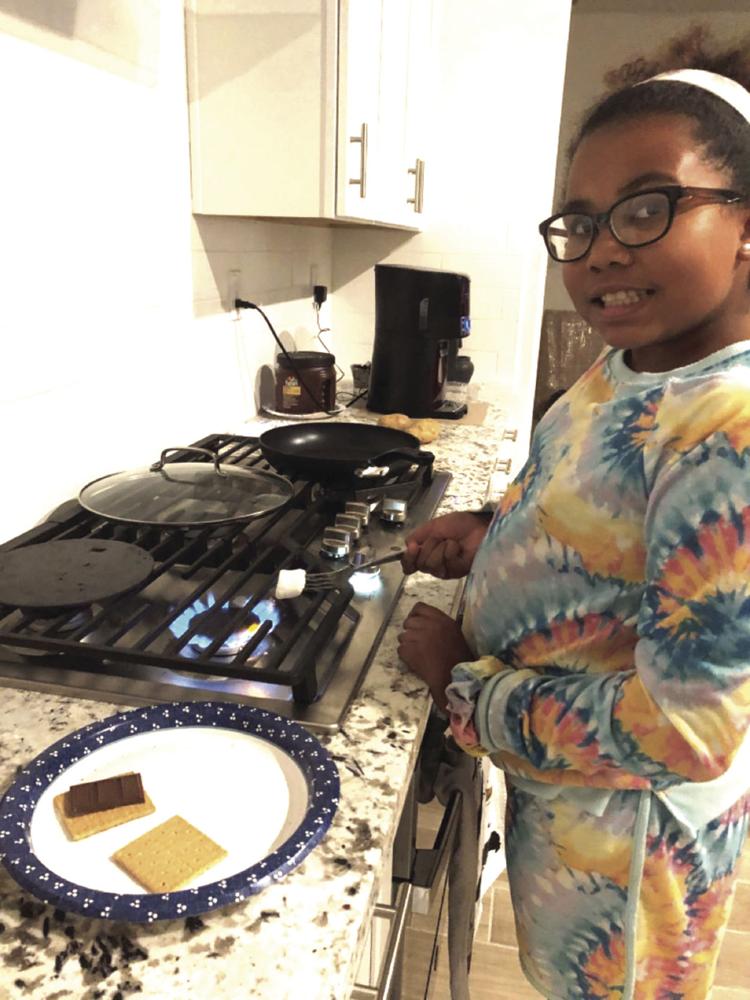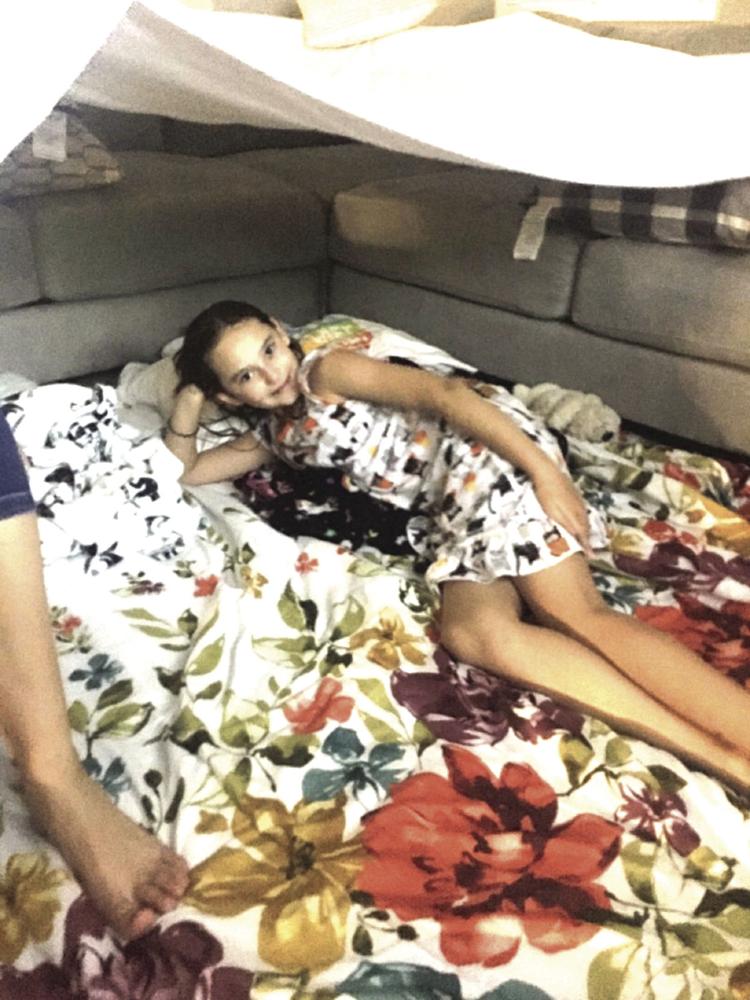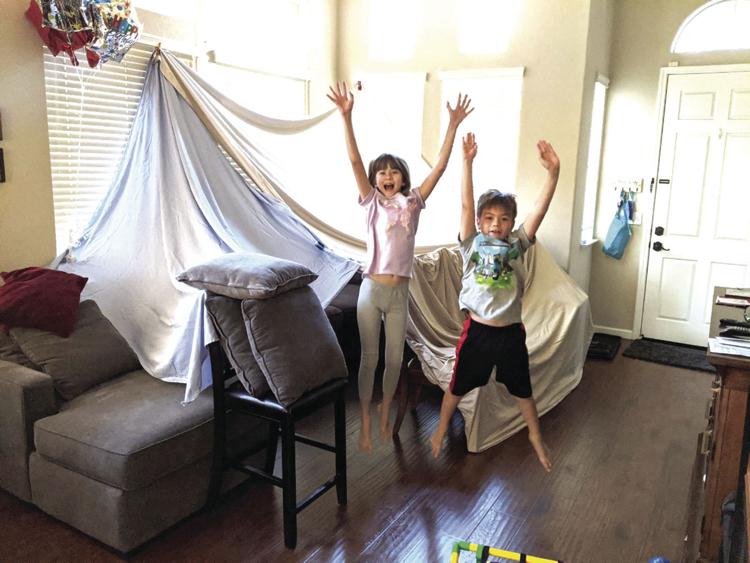 Local troops began meeting virtually shortly after the stay-at-home orders began and while troops normally eagerly await summer camping opportunities, another option was presented. On June 5, girls from Imperial and San Diego counties enjoyed an "In-Tents Campout" from the comfort of their own home. Girls and their families pitched tents or creative forts in their living rooms and chose among activities such as gourmet s'mores, making a traditional camp craft and homemade dinners. An online livestream brought camp counselors right into their home as girls watched along.
If you would like to bring the magic of camping to a girl in your family or someone you know, reach out to Imperial Valley Membership Supervisor Nina Crabtree at ncrabtree@sdgirlscouts.org or call (760) 996-4497.