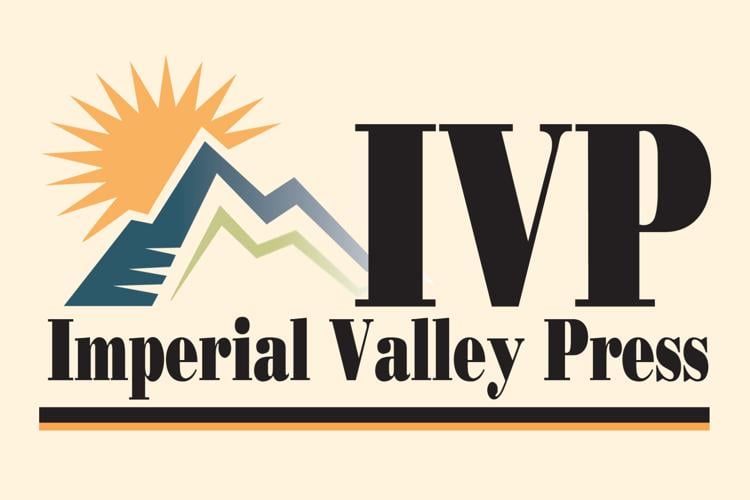 EL CENTRO — As expected, Imperial County Health Officer Dr. Stephen Munday issued an amended local health order Friday to bring the county into compliance with the state's newly issued limited stay-at-home order.
The state order requires that non-essential work, travel and gatherings stop between 10 p.m. and 5 a.m. within counties in the purple tier of the Blueprint for a Safer Economy. This includes Imperial County.
The amended local order is available on the Imperial County Public Health Department website.
Imperial County, in recent weeks, has begun to experience sharp increases in the number of COVID-19 cases and hospitalizations. In the last month, the positivity rate has more than doubled.
As of Friday, the positivity rate was 23.82 percent, compared to 10.51 percent the same time last month. The ICPHD said the county is currently on track to meet or exceed the highest daily case rates seen throughout the current pandemic.
"The current situation in Imperial County and across the State is very concerning," Munday said. "We have to take all necessary precautions to slow the spread of COVID-19 in our community. I can't stress this enough as we approach the Thanksgiving holiday. The actions that everyone takes during this time can literally mean the difference between life and death for our families, friends and neighbors."
To help residents celebrate Thanksgiving safely, the Imperial County Public Health Department has offered the following guidelines:
The safest way to celebrate Thanksgiving is at home with immediate household members.
Avoid large gatherings and crowded places.
Skip the stores and take advantage of online shopping.
If you choose to get together, gather outdoors, and keep it small (no more than three different households and no more than 16 guests).
Avoid potlucks, buffets, and other shared food.
If you do dine together, handle food preparation and serving safely and designate a food handler.
Practice frequent handwashing, keep 6 feet apart, and wear a face covering.
For additional tips for celebrating Thanksgiving safely, check out the resources found on https://sites.google.com/view/icphdcovid-19toolkit-en and www.icoe.org/toolkit.