Jose Savo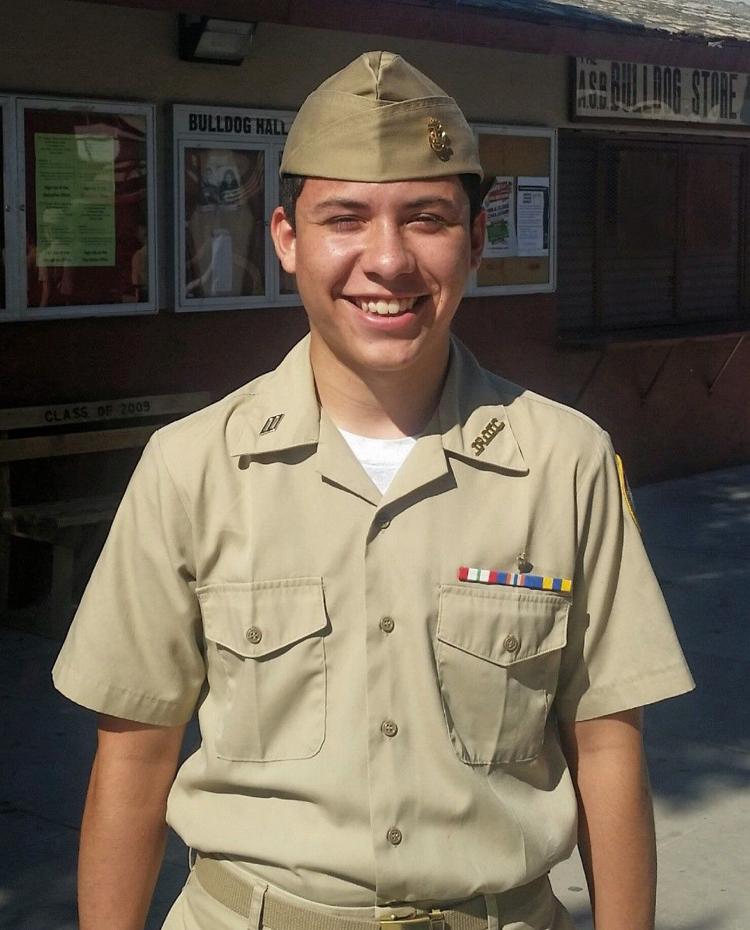 Favorites
Class: Chemistry
Hobby: Spending time with family and friends/Fortnite
Sport: Football and basketball
Musician: Beatles/Queen/Rolling Stones
What do you enjoy most about the NJROTC cadet program?
The community service and Color Guard events we participate in outside of school.
Who inspires you and why?
My parents and brothers inspire me because they are hardworking and responsible.
What are your goals for the rest of the school year?
To keep my grades up and to enjoy the most out of high school.