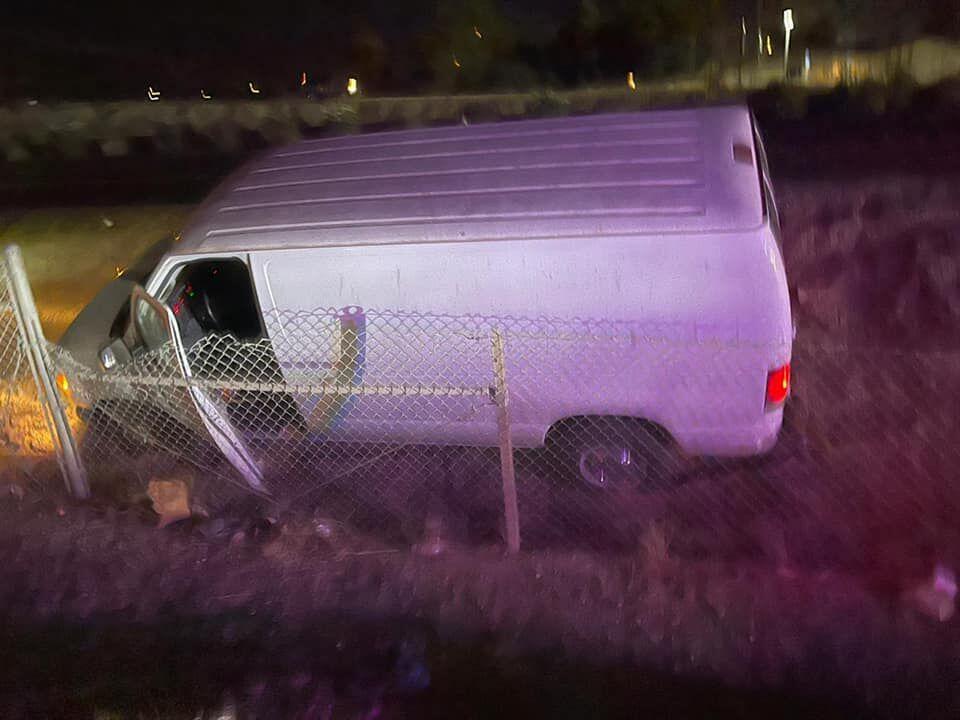 CALEXICO – Calexico Police Department are looking for leads to the whereabouts of three suspects in what authorities believe was an attempted kidnapping on Wednesday.
CPD said in a news release that it received a call about 8:30 p.m. regarding a woman who was being followed by an unknown man in the parking lot of Food4Less, 109 W. Birch St.
The dispatcher related to officers the woman was attempting to walk to her vehicle when the white van drove behind her. She reportedly became scared when one of the suspects got out of the van and started walking toward her. At that point, she left her groceries outside in the shopping cart in fear of the suspects' actions and called her mother.
Police said the victim's mother, who also was on her way to Food4Less, immediately called 911 to report the incident. CPD relayed the available information regarding the incident to officers in the field.
CPD said an officer arrived within minutes and contacted the female victim. Police learned from the female victim the white van was initially following her at slow speeds in the parking lot. The female victim said she became concerned when the suspect put on a black, hooded sweater; pulled the hood below his eyebrows, and wore a black gator nylon face mask. She said she considered it suspicious as it was extremely hot outside.
According to police, as the female victim got closer to her parked vehicle while pushing her shopping cart, she saw the van park two stalls next to her. She said she saw the suspect get out of the van, and she went into her car to call her mother to report a suspicious van was following her.
As police were interviewing the victim, the victim's mother reportedly saw the van attempting to flee the scene in a northbound direction. A Calexico police officer gave chase, and the van failed to yield to police lights and sirens.
The driver reportedly lost control of the van and collided with a fence line on Imperial Avenue West and Vernardo Drive.
The suspect, who the police were able to identify through their preliminary investigation as Detron Williams, was seen running from the van. He crossed all highway lanes on SR-111 eastbound and into Hems Mortuary parking lot.
Surveillance video captures him changing clothing and discarding his black backpack and black gator face mask at Hem's Mortuary. Surveillance video from Hems Mortuary was collected as evidence along with Williams clothing and backpack.
Calexico Police Chief Gonzalo Gerardo described Williams as a 41-year-old African-American male who stands 5 feet, 11 inches and weighs 260 to 280 pounds. Gerardo said background on Williams, including a possible criminal record, were not immediately available.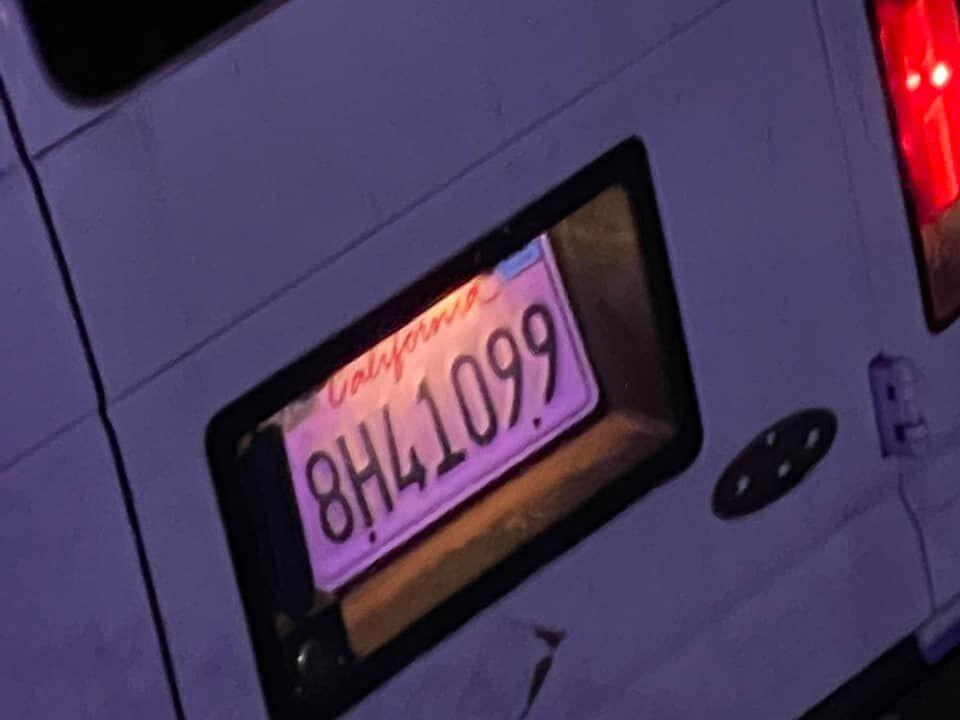 It is known that the white van Williams and the two others were using had been stolen in El Centro and had plates from another vehicle reported stolen from San Diego. The van's VIN reportedly was registered out of a P.O. Box in San Diego.
CPD said it has custody of the van, which has been stored for processing.
A woman who identified herself as a cousin of the victim shared an account of the incident attributed to the victim on the Crime & Safety Watch of Imperial Valley Facebook page. While unconfirmed, the account largely mirrors that provided by police.
"I never thought this situation would happen to me," the post said. "Thank God, I didn't bring my daughter with me as I always used to. I don't really know what these guys meant if it was to pick me up or steal or car(jack) or scare me. But it served me to be more alert and aware."
The case remains open as police officers investigate leads.
Anyone has any information on this case or information on Detron Williams, contact the Calexico Police Department at (760) 768-2140, extension 0.