When the global pandemic began to spread in the Imperial Valley, high school senior Alexa Pankratz found herself thinking of her future and ways she could help her community.
"I chose to pursue a career as a registered nurse because of what is going on in the world right now," 17-year-old Pankratz said. "Due to this pandemic, I decided that I want to become an essential worker and help others."
The Calipatria High School senior had initially set her sights on majoring in animal science at University of Arizona, but switched focus after being inspired by the selfless acts of local healthcare workers assisting those suffering from the coronavirus.
Speaking less than a week before her graduation, Brawley native Pankratz reflected on the accomplishments she's been able to achieve and the people who have made it possible for her to dream big.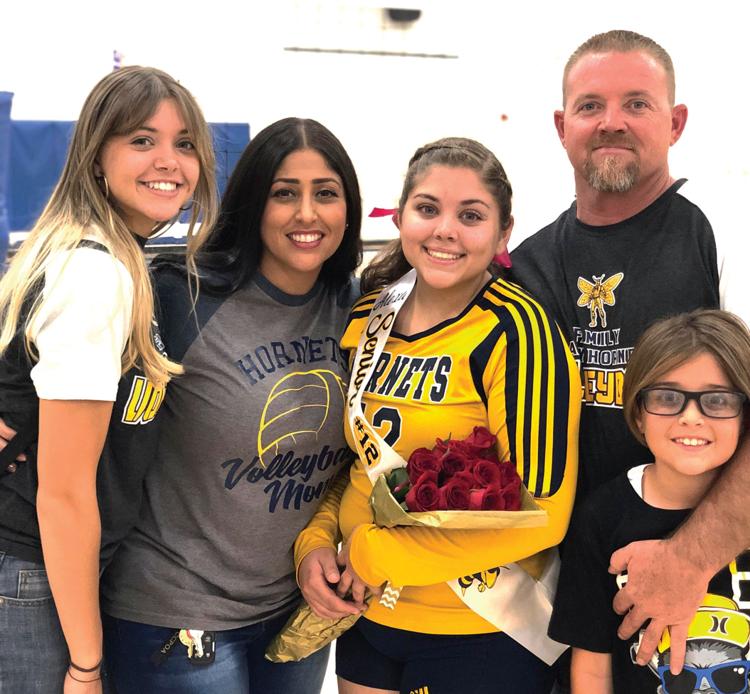 "I am proud of my accomplishments, and the fact that I could even come this far is a great feeling," said Pankratz. "The most rewarding experience during my time at CHS has been receiving awards at our honor roll assemblies as well as our end of the year assemblies."
Pankratz has been recognized for making the honor roll each year since she was a freshman and has received awards for General Science Overall, CP English 2 Overall and a National Career Readiness Certificate. She maintained her grades all while competing in the school's volleyball team all four years.
For the last two years, Pankratz has also been a member of the Junior Fair Board, where she has helped organize events like High School Madness. She also currently holds multiple roles as business manager for the school's Associated Student Body, social media coordinator for the school's Culinary Arts Club, head recruiter of the school's PAL program, a student tutoring program and is a member of the school's Cadet Program.
"[Cadet Program] was one of the greatest opportunities I could have taken," she said. "I have met so many wonderful veterans as well as active duty members."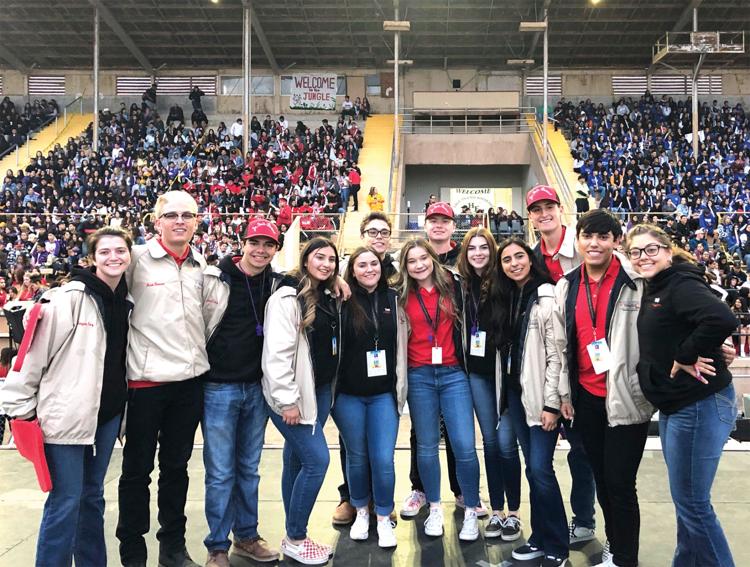 Pankratz credits her success to those Calipatria High School staff members who have pushed her to want more for herself.
"I could always go into their offices or classes before and after school and just talk about how I felt, and they would always help me feel better," she said.
Pankratz's school counselor, Amy Fargo; her English teacher, Valeria Vellas; and her principal, Joe Derma, were all among the individuals that helped motivate her.
"Mr. Derma has always helped me in so many ways. ... He pushed me to be the best young adult that I could be," Pankratz said. "I owe most of my hard work to my counselor, Mrs. Amy Fargo, because if she wouldn't have pushed me, I would have fallen with my grades. Mrs. Vellas has also been one of my biggest role models."
Apart from school officials, Pankratz is also thankful for the support and encouragement her mother, Carmen Pankratz, has provided her throughout her life.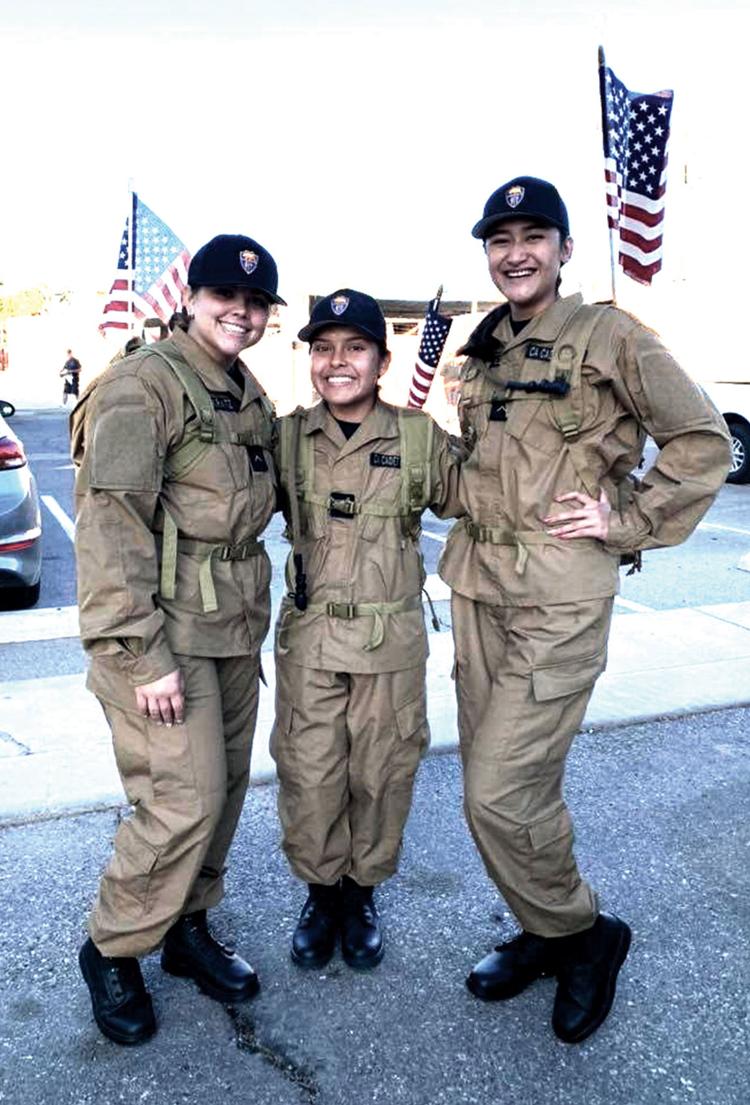 "I could not be where I am at today, without her love and support," Pankratz said of her mother. "She is without a doubt, my biggest supporter and my No. 1 fan."
Following graduation, Pankratz hopes to be accepted into the Imperial Valley College's nursing program and graduate with a bachelor's degree in nursing so she can begin her career helping others.
"I am trying to take my journey one day at a time," she said. "With what is happening, you can never know what the world's next move is. … For now I am going to take my schooling as far as I can."