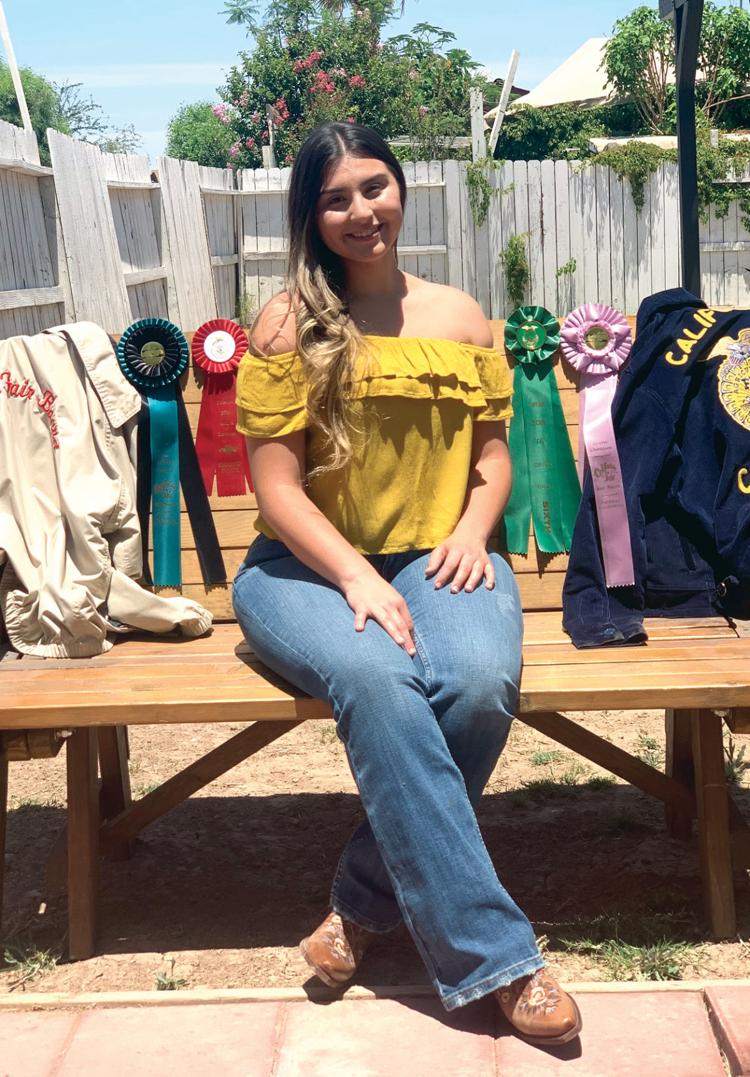 Recent Calexico High School graduate Anika-Renee Herrera, 18, never anticipated she would be spending her final weeks of school at home, but with distancing measures in place to prevent the spread of the novel coronavirus, this routine has become her new normal.
"These past couple of months have definitely been hard especially with the transition from high school to college, but it feels amazing to finally be graduating high school," said Calexico native Herrera. "I'm so excited to embark on my new journey this fall."
Speaking with less than three weeks to go until graduation day, Herrera said she was able to adjust to these changes and has even used the transition period to reflect on her time as a student before mentally preparing for college in the fall.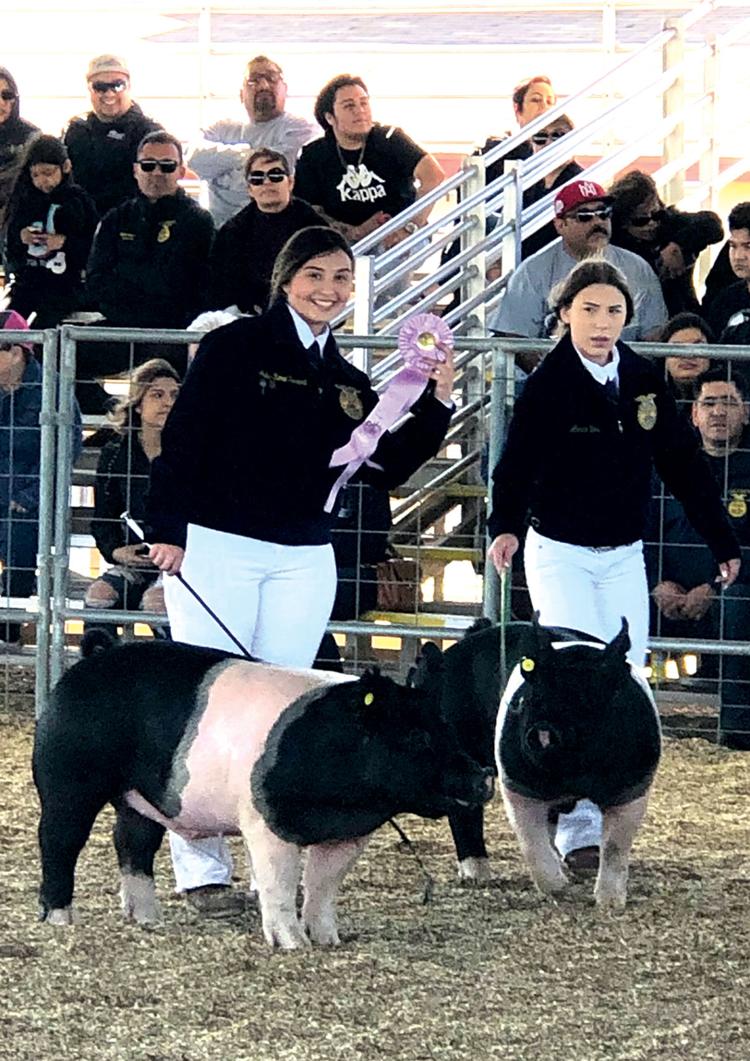 "What I think I'll remember most about attending Calexico High School is all the memories I've made on and off the campus," she said. "As well as the opportunities I've had to compete at our county fair in FFA and all the people I've met along the way who have become my best friends."
In her final year at CHS, Herrera's love for animals led her to become a leader in the school's agriculture science program as Calexico's FFA President. She was also an active member of the Junior Fair Board and her local church youth group.
"My most rewarding experience would have to be getting to go to our county fair one last time and share my last year in FFA with my younger brother who was starting his first year in FFA," she shared.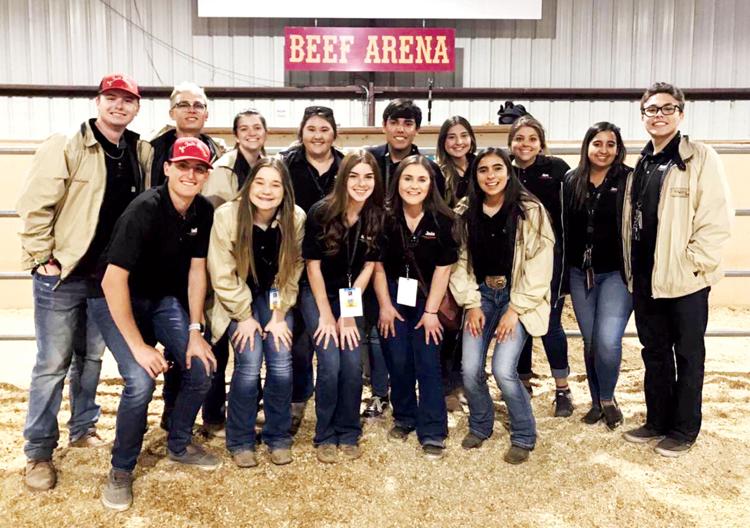 Herrera was also one of three Imperial Valley high school students to receive a scholarship from the California Mid-Winter Fair Heritage Foundation. These funds are intended to aid students with tuition, academic fees and educational materials, according to Veronica Wright the director and scholarship chair for CMWF Heritage Foundation.
"The application process for the Heritage Foundation Scholarship was in all honestly pretty rewarding," said Herrera. "The essay I wrote for the application helped me reflect not only on my time in FFA, but my entire life and what really inspired me to pursue a career in agriculture."
Herrera attributes her passion for animals to being raised in a farming community, which has only continued to fuel her understanding of the agriculture industry.
"It really made me realize what a great life I've had here in the Imperial Valley, and all the opportunities it's given me," she said.
Apart from the positive example Herrera's parents set, she is also grateful for her mentor, Vail Ranches' Kate Elmore McCutcheon, who served as her Junior Fair Board advisor in 2018. Not only did McCutcheon assist with personal matters, but she also helped Herrera discover scholarships and offered her the California Women of Agriculture Scholarship as part of the IVWA Scholarship Committee.
"Kate has inspired me to reach for the stars and achieve all my dreams and aspirations for my future career in agriculture," Herrera said. "Kate has also supported me in any way she possibly could, and I'm forever grateful for that."
Next, Herrera plans to attend Oklahoma State University to study animal science and receive her pre-veterinary degree. She wants to return to the Valley as a large animal livestock veterinarian to assist the local 4-H and FFA youth exhibitions and local companies.
"This time comes faster than anyone could ever imagine," Herrera reflected. "I'm excited for the new chapter in my life I'm about to begin and I have the Imperial Valley and the support it gives its youth to thank for all the amazing support and opportunities I've had."