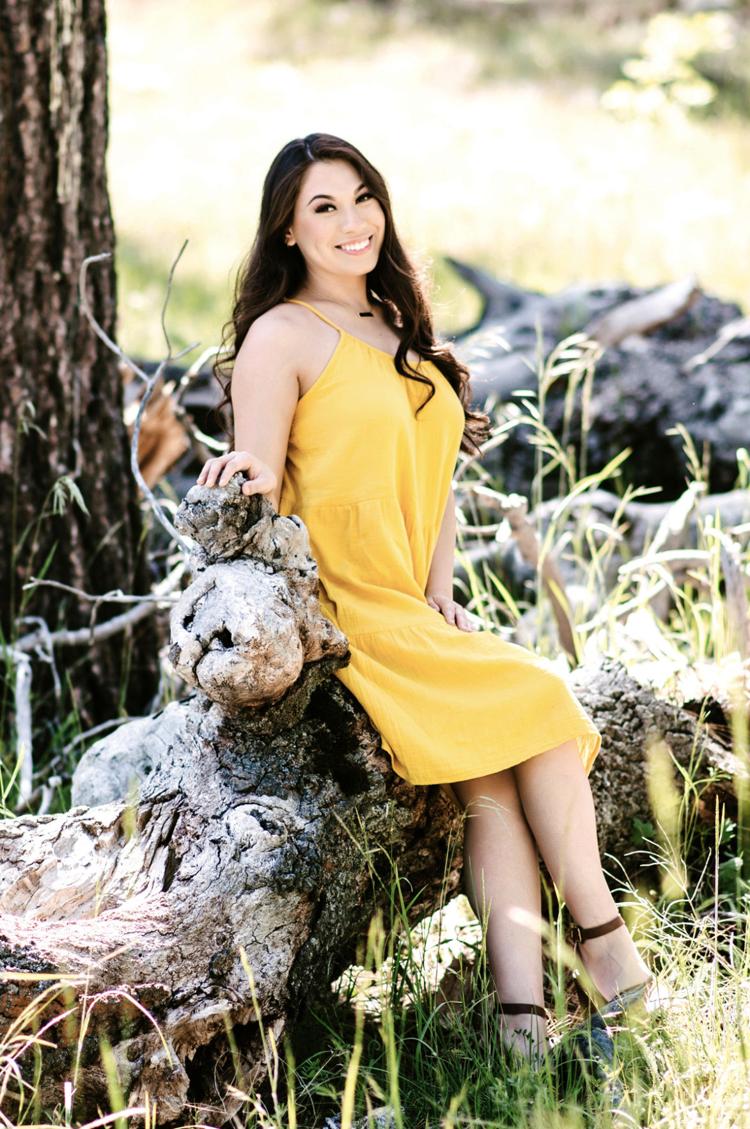 When Southwest High School senior, Faith Diaz opened an email from her dream college asking her to apply to a scholarship, she wasn't sure what to expect.
"I sent [my application] off thinking I would get little to nothing, considering there are hundreds of talented students who want the same thing I do and probably have more experience and talent than I do," Diaz recalled.
A scholarship from the American Musical and Dramatic Academy, College of the Performing Arts seemed unreal to the 17-year-old Brawley native. However, Diaz would soon discover that her dedication and talent would make her a perfect scholarship candidate.
No stranger to the stage, Diaz has spent her last three years involved in the Southwest Academy for the Visual and Performing Arts. As a sophomore, Diaz was involved in the dance component and later transitioned to the theater program the following year. By her senior year, she was the program's vice president.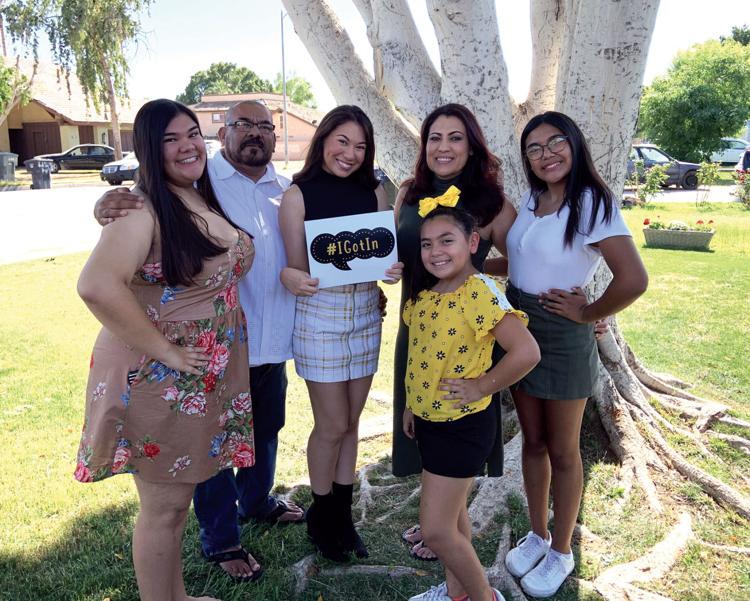 "What I will definitely remember most about Southwest is getting to experience performing in two different components at the end of my school days," Diaz said. "As well as getting to be a part of two SAVAPA musicals my sophomore and senior year."
Outside of SAVAPA productions, Diaz was also a member of her school's ASB for two years and a member of the school's pep committee her junior year. She went on to lead the committee as pep chair her senior year.
Beyond high school, Diaz is also a dance instructor at Ooh La La Dance & Studios in Brawley and sang in the St. Margaret Mary Choir. She also spent two summers volunteering at the Brawley Lions Center's Summer Day Camp.
Diaz views her success as a reflection of the mentorship that SAVAPA coordinator and ASB director Christopher Spanos provided during her time in high school.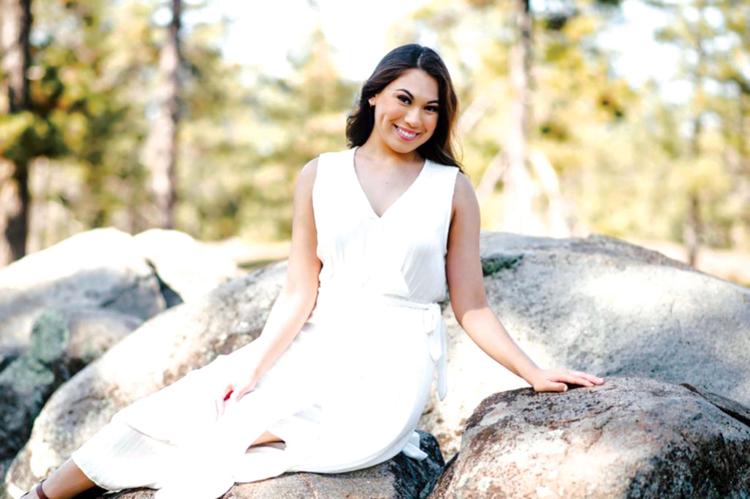 "His words of wisdom are something I do not take lightly, as well as his honesty to be a better version of yourself every day," she said. "I will forever be grateful for the many opportunities he has given me … and for being an all-around positive and important part of my high school career."
Diaz's godmother, Sara Correa, also encouraged her to explore the world of performing arts by supporting her and including her in various community plays and musicals she directed for the North County Coalition of the Arts. Correa even helped Diaz fill out her application to AMDA, believing she'd be a great addition to the school's talented student body.
"Without her guidance, knowledge and wisdom, I wouldn't be the confident performer I am today," Diaz said. "The hard work I put in with singing and acting, it made me realize how bad I wanted it, how bad I wanted to get into AMDA."
To Diaz's surprise, she not only was admitted to AMDA College of the Performing Arts of Los Angeles, but was awarded a $6,000 scholarship the following day.
"I've never felt so rewarded or blessed in just the spam of two days receiving so much love from my friends and family that all I could feel was genuine happiness," she said.
Diaz is thankful for the support her friends and family have surrounded her with throughout her life. After receiving her associate's degree in musical theater, Diaz hopes to continue to cultivate her love for the performing arts by participating in plays and land a role in a Broadway musical one day.
"The amount of love and support continues to humble me every day," she said. "Sometimes I forget I'm going. … I worked hard as a performer and wouldn't be here today if I wasn't so in love with performing."