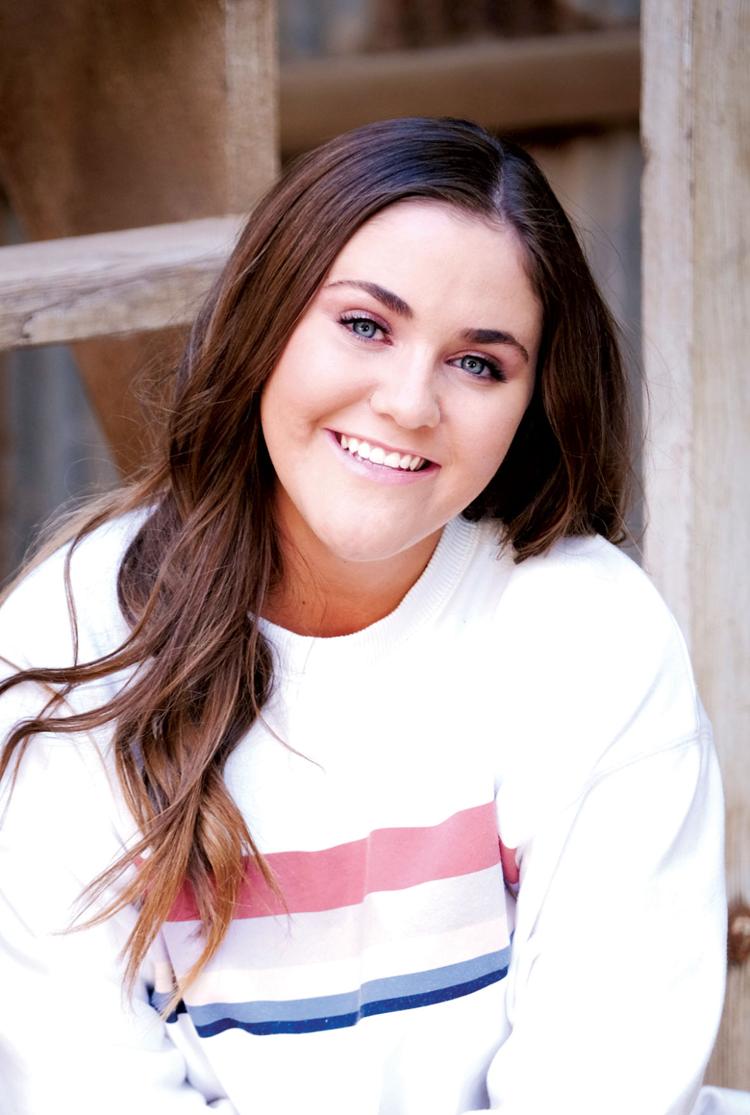 From barrel racing to parade appearances, 2019 Brawley Cattle Call Queen Jessica Friley has done it all while finishing her senior year of high school.
"I am very excited that I will be graduating from Brawley Union High School soon," Friley said. "I'm grateful for the past four years that I have spent at BUHS."
As a Brawley native, Friley grew up with a deep love for horses and the local rodeo that showcased them. Not long after receiving her first horse at the age of 9, Friley was juggling riding lessons with her schooling. Soon she was competing in barrel racing and pole-bending competitions in the Desert Valley Barrel Racing Association and then for the California Junior Rodeo Association.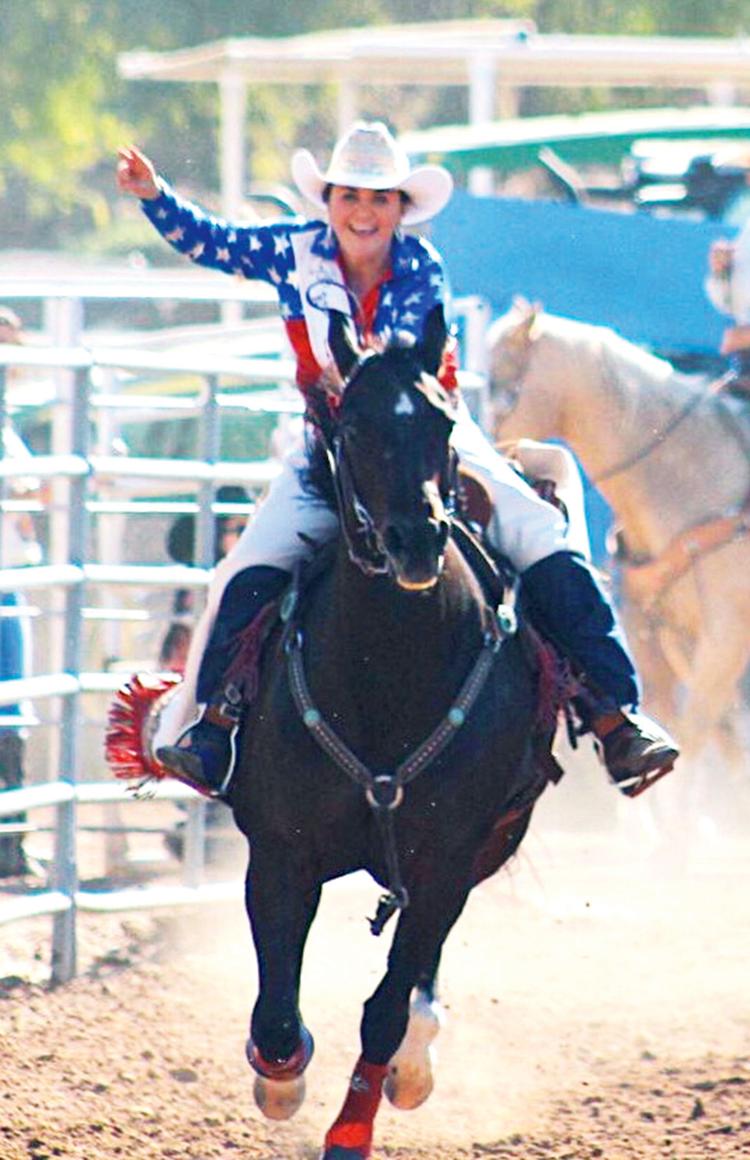 Friley also maintained a 4.5 GPA at BUHS while actively involved in a number of organizations, including Future Farmers of America, for which she served as the chapter president; California Scholarship Federation secretary; a member of the Rodeo Club; a commissioner for the class of 2020; and a member of the Junior Fair Board for California Midwinter Fair.
As the reigning Cattle Call Queen, Friley has used her position to better connect to the community and serve as an example for young girls pursuing their dreams.
"I traveled to different schools and met so many kids that have a dream they want to fulfill," she said. "It was beyond inspiring to me, because I got to show them that they can accomplish anything they put their minds to with hard work and passion."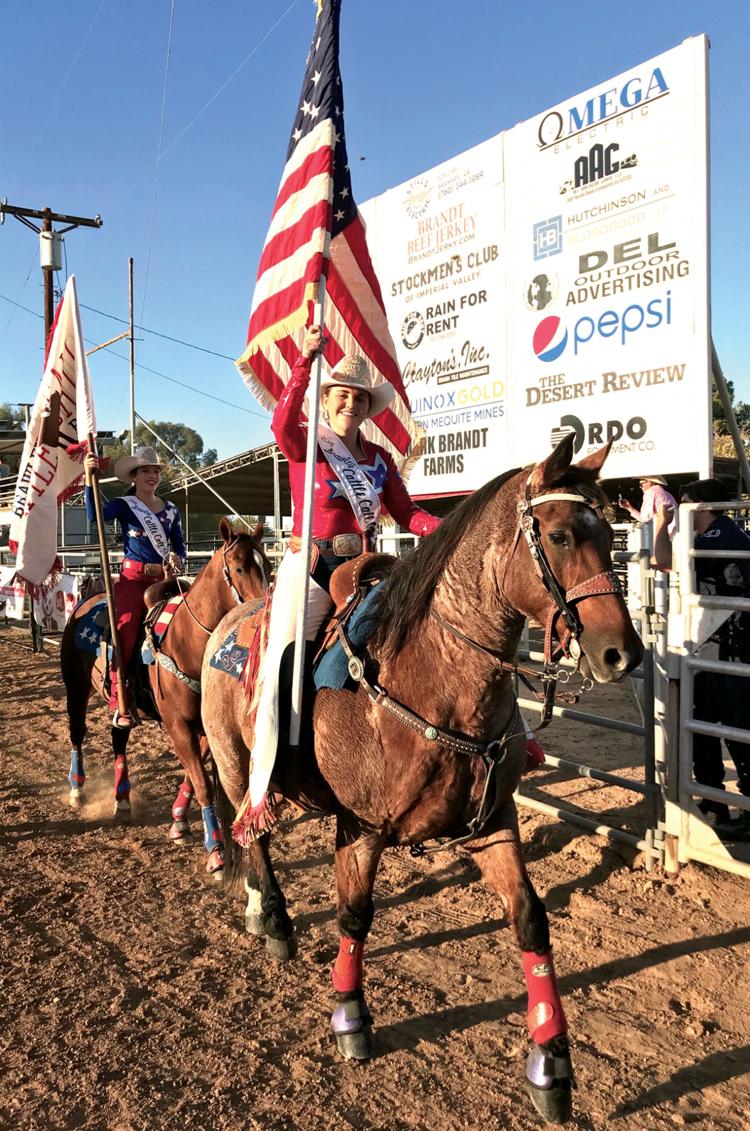 Throughout her time as Cattle Call royalty, Friley was able to form deep connections to not only her fellow court members, but with people throughout the Imperial Valley.
"Cattle Call Queen allowed me to grow as a leader, and Junior Fair Board gave me the opportunity to bond with some amazing individuals that I consider to be my closest friends," she said.
Although her last months at BUHS were cut short due to the coronavirus pandemic, which forced schools to implement distance learning with classes held online at home, Friley adjusted to the changes like many of her peers.
"In the past few months, I've struggled with the idea that I wasn't going to be able to spend the last month of my senior year with my friends and being prepared for Advanced Placement exams because learning curriculum online isn't the same for me," she said. "Yet, I am grateful that during this time I have been able to spend more quality time with my parents before I leave."
Friley will be attending California Polytechnic State University, San Luis Obispo this fall to pursue a degree in animal science. She attributes her success to the motivation her parents, family and friends have given her while she's pursued her goals.
"My parents have taught me that success comes with time and hard work. They have loved me and supported me through each of my endeavors," she said. "My family made me realize that life is beautiful and sometimes you have to take a minute to appreciate the people surrounding you that have always cheered you on and prayed for your success."
Friley plans to return to the Imperial Valley after earning her degree and continuing her passion for animals as a Large and Small Animal Veterinarian. Wherever she goes she will take with her the lessons she has learned from her family and friends.
"For each of these individuals, I am extremely grateful because they have made my life fun and meaningful," she said.