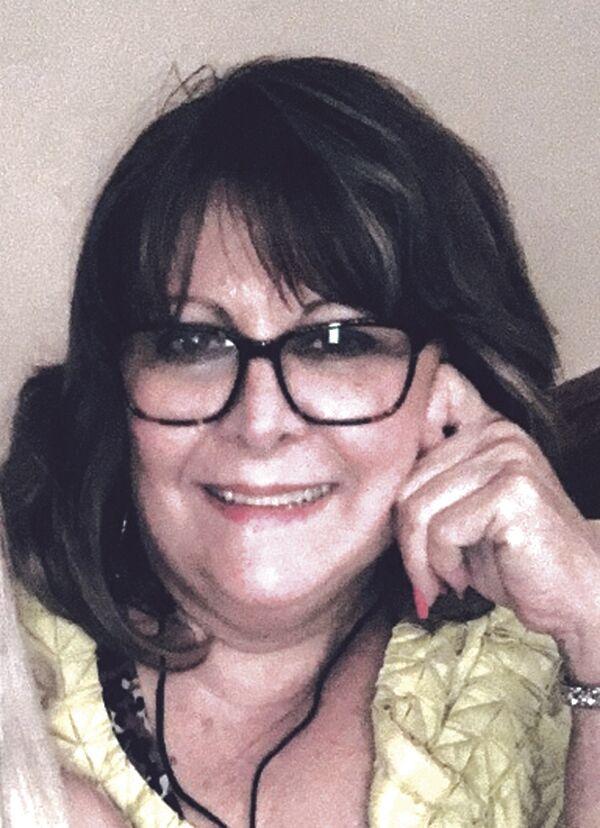 Let's face it, it's been a year of COVID mindset, and it's time to move on! You and your family have had a variety of stressful experiences from loss of loved ones, jobs and being displaced from friends, family and school. From week to week and month to month, more unknowns popped up and your ability to manage and handle these uncertainties made life more difficult. Yes, you and your family have had times of stress, which have included bouts of fear, worry and anxiety.
Anxiety and worry don't seem like that big of a problem until you are in the middle of it and find yourself overwhelmed without coping mechanisms. Once you or family members become withdrawn or possibly depressed, it can be hard to get out of that stress mode.
Recognizing effects of stress can help you to identify how much stress you're experiencing.  These effects manifest themselves emotionally, physically and cognitively. Please bear in mind that your children (regardless of age) may be stressed. Their stresses may be amplified due to you or others not recognizing or managing your own stress behaviors.
Emotional stress effects:
Feeling overwhelmed to the point of not having control over situations
Being easily upset, moody, snapping back at others
Feeling bad about yourself, lonely, worthless, less than, guilty
Wanting to avoid others
Unable to relax or quiet your mind
Physical stress effects:
Headaches, low energy, and/or insomnia
Aches, pains, and tense muscles
Upset stomach, with diarrhea, constipation, and/or nausea
Chest pain and rapid heartbeat
Frequent colds and infections
Nervousness and shaking, ringing in the ear, cold or sweaty hands or feet
Dry mouth, and/or clenched jaw and grinding teeth
Cognitive stress effects:
Inability to focus
Poor judgment
Forgetfulness and disorganization
Racing thoughts
Too much worrying
Pessimism and seeing only the negative side
Nature's healing factors
The benefits of being outdoors are incredible. Scientists believe that nature benefits humans' wellbeing as they spend more time outdoors rather than indoors online.  The fresh air and sunshine during a 40 minute walk can be very refreshing and healing for those who've been stressed.  
The basis of improved well-being is from increased activity in the frontal cortex of the brain deactivates depression and anxiety. Brisk walks can invigorate a sense of calm, peace and happiness. Participants who walked in a natural setting versus an urban setting experienced even more increased positive brain activity.
When heading your for your nature walk, take along your cell phone to capture photos of things of interest, such as yourself and children surrounded by the beauty of nature. Also consider taking along a magnifying glass, binoculars and maybe a bag or box to bring back leaves, flowers, bugs, sticks or rocks other finds that interest you.  Consider that when you get home you create a nature corner, or artwork with the things you collected.
Art as therapy
Art therapy has been around since the 1940s. Art is used to tap into your inner thoughts, experiences and feelings through your own creative expression. When practicing art therapy on your own, it isn't about being in a formal art therapy session, but to practice self-expressing to better your mood and emotions.
Keep in mind, anytime is a good time to stop and paint, draw, color, and sculpt. Whether it's yourself or a few of your children indulging in an "art timeout," it is a soothing and productive way to spend time together or independently. Your art activities will help each of you increase self-awareness and self-worth while decreasing stress and anxiety.  Give yourselves the gift of unscheduled time and get in the zone of creativity.
Examples of structured activities follow in the numbered list below. First take a sheet of paper and draw the image described. Then fill in the image with the information suggested. Color and paint away as you desire. Remember creative activities are to enhance your self-awareness to get you out of your anxiety or moodiness.
1. Draw an oval or egg shape
Label "My Unique Strengths." Divide it up with lines or circles. Then label and color each section as you desire.
2. Draw a heart.
Label it, "Things that make me happy." Draw sections inside the heart then label each section with things that make you happy.
3. Draw a tree with large leaves (so that you can write words in the leaves).
Label it, "Tree of Strength." Write your words on the leaves and color your picture. Overall, using nature and the outdoors, or creative expression through art is healing. You will find that either can assist with decreasing pain, symptoms of stress and depression, and improve your quality of life. Art therapy specifically can assist with anxiety in children with asthma and other ailments, while with older adults it can help with dementia. A family that enjoys nature and art will have tools to enhance their future while building "go-to habits" for self-healing.
Cheryl Von Flue, M.A. Ed., is a Master Life Coach who works with student and adult clients using neuroscience-based techniques for transformation in the area of academics, behavior, health and relationships. Follow her on Instagram at LifeCoachCheryl4Results@IG or find her on the web at GetHelpGetResults.com. Contact her at TheLearningPlace@yahoo.com or (760) 353-9932.