For some local parents, the upcoming fall school year is a unique opportunity to work together with their children and educators despite the ongoing coronavirus pandemic.
"I think keeping in mind that this is an unprecedented time in history and that every single other kid in America is going through the same situation helps to maintain perspective," said Dr. Laura MacKenzie, mother of four and Brawley Union High School teacher. This fall all of her children will be enrolled in classes with two in high school, another in middle school and her youngest in elementary school.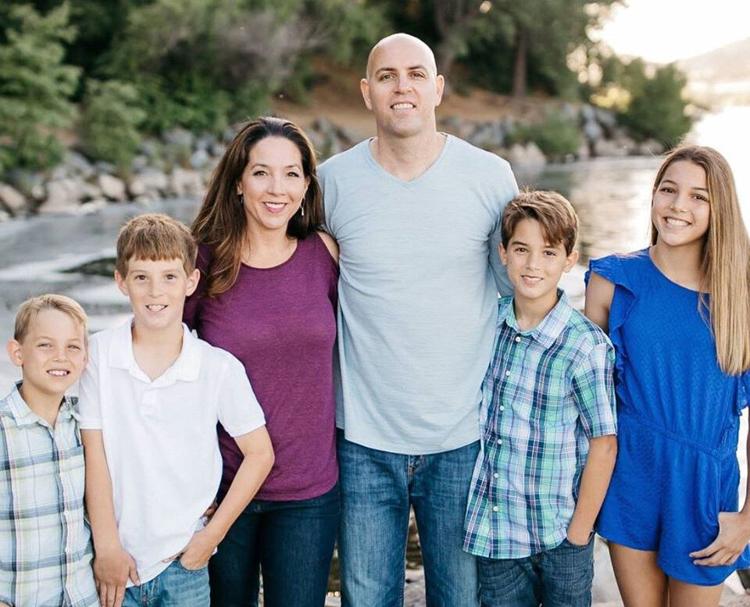 Although the school year is going to begin with distance-learning, the uncertainty of how long this will last has many parents adjusting the way they're preparing their kids to return to classes.
"We are in a wait-and-see mode right now," MacKenzie said.
If classes remain online with distance-learning in place, then the annual back-to-school clothes shopping won't be as necessary as in past years. However, a greater emphasis will be placed on ensuring each student has the adequate technology at home to be able to access their classes.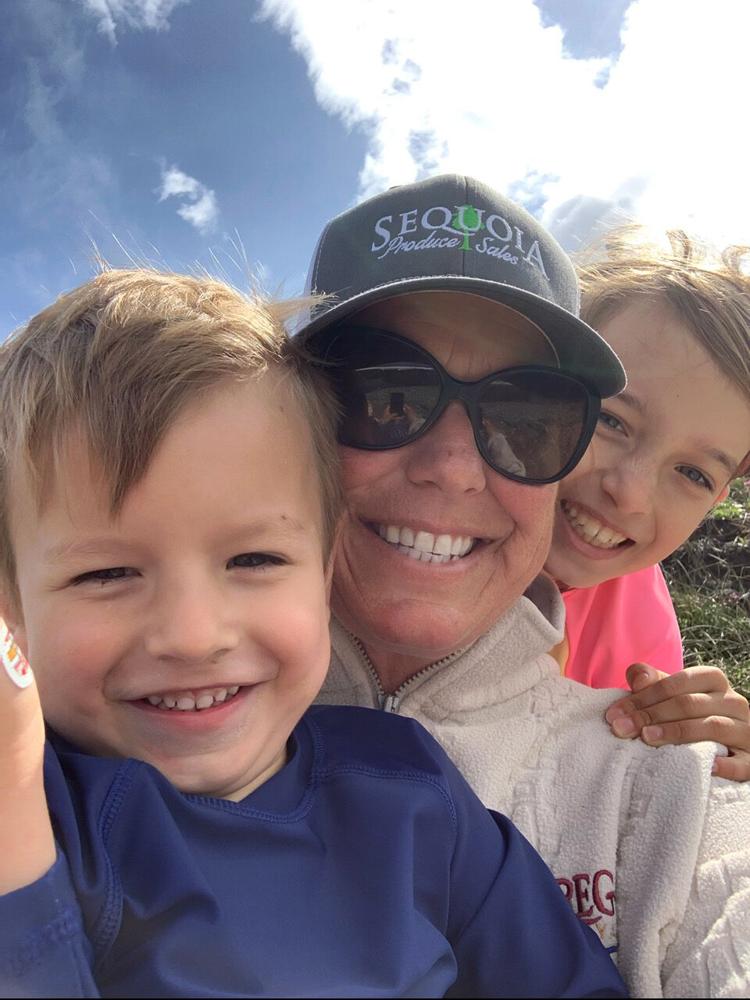 "My bank account will be happier not having to go back-to-school clothes shopping, at least not initially," MacKenzie said. "I think it will be easier to budget things … [but] if we go distance learning, it is essential that students have access to technology."
Unfortunately, in response to distance-learning, access to the internet and to devices like phones, laptops and tablets have become essential school supplies for students learning during the global pandemic.
Beth Carson, a mother of three and a special education teacher at BUHS, acknowledged the usual back-to-school shopping will not be a major priority for her family given that her children will likely learn from home.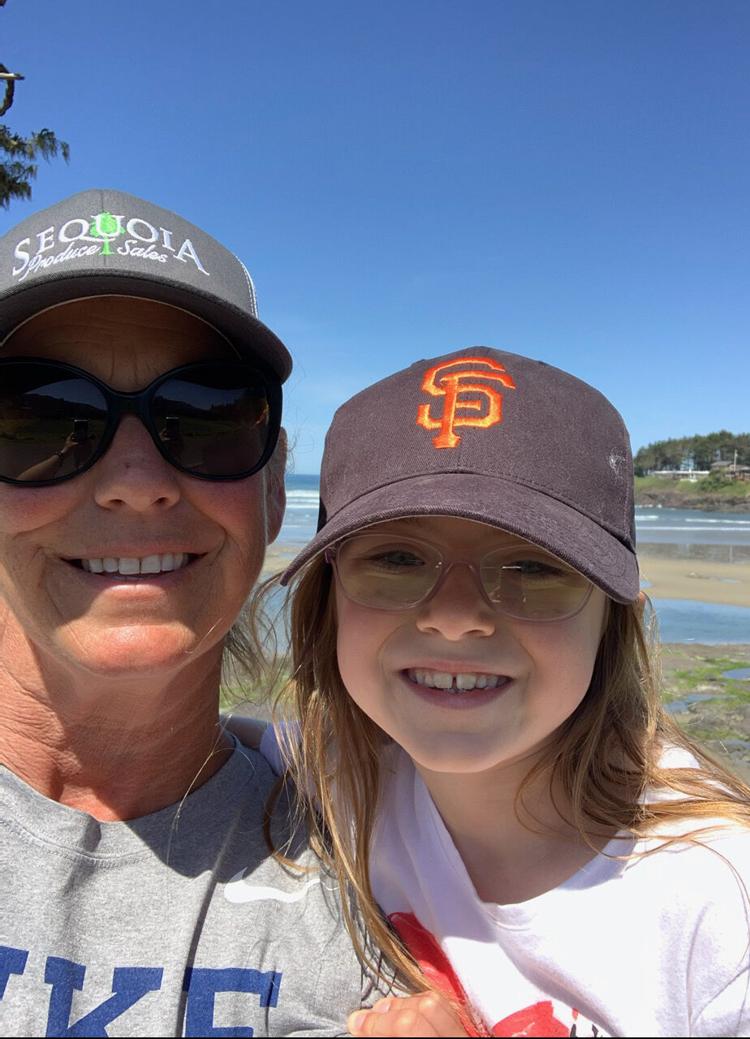 "I anticipate distance learning, so I'm trying to get my kids in the mindset they will be working from home in the beginning," she said, as all three of her children will be attending Witter Elementary School this fall.
Besides the basic school supplies, Carson is also making sure her kids all have a place at home they can view as their own workstation where they can attend classes and do homework.
This need for a specific area dedicated to learning was also recommended by MacKenzie, who suggested this area be a quiet space with few distractions.
"I would say have a set place for the kids to be able to learn, like in their room or a space in the living room that is not in front of a TV that's playing a show or program," she explained.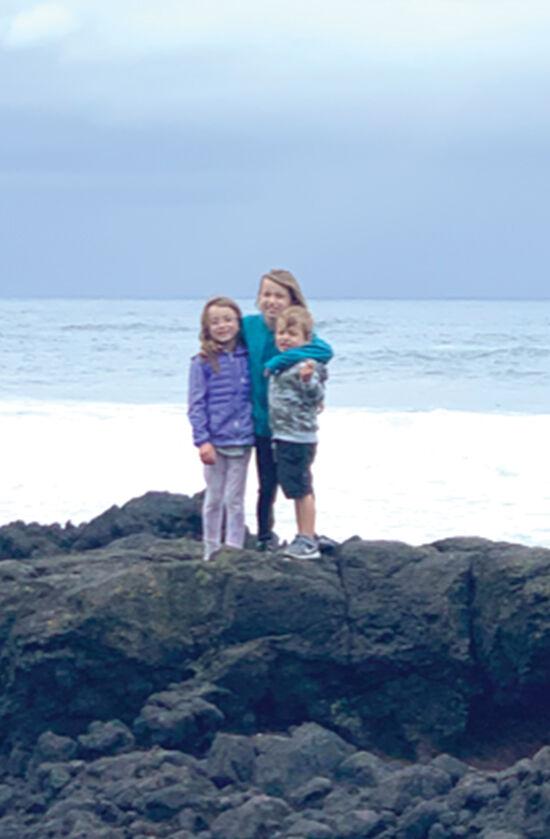 Along with a set location for their child's learning, parents are also encouraged to help their children structure their school days around a routine with reasonable expectations.
As a special education teacher, Carson also advised parents of children with disabilities to work with teachers and case managers to help build this structure around their child's strengths.
"Parents need to look at their child's Individualized Education Program and focus on the goals written for their child," Carson said. "Now is the time to truly understand their strengths and challenges!"
A push toward more communication is also advised, as stress levels for working parents and quarantined students can reach boiling points during such uncertain times.
"Talk to your children honestly about what is going on around them, so they can understand why our world has changed and they will know what to expect with these changes," suggested Rosa Cazares Barrera, mother of two and a former Imperial Valley elementary school teacher.
In preparing her son to enter the fourth grade, Barrera has made sure to explain why distance learning has continued and intends to work with him and his teachers toward his learning goals.
"Parents need to have good communication with their child's teacher, and they need to make sure they understand what expectations are from themselves, their child and the teacher during distance learning," Barrera said.
Barrera recommends parents start this dialogue by sitting down with their child and agreeing on clearly set routines, expectations and methods of maintaining an organized environment. She also encourages being your child's biggest advocate throughout the semester, especially when you're not sure how to help them.
"If your child is struggling and you do not have the time or knowledge to help them, reach out to their teacher," Barrera said. "They can either provide extra help through Zoom or phone calls, or direct you to resources they know will help students with the material at hand."
As educators, parents and students navigate these uncertain times, it's more necessary than ever to overcome obstacles together and approach one another with patience, kindness and understanding.
"I think keeping kids in a positive and strong mental and emotional health is more important than learning facts and content that they can always catch later on in life," MacKenzie said. "We are all doing the best we can. ... Remember, we'll get through this!"