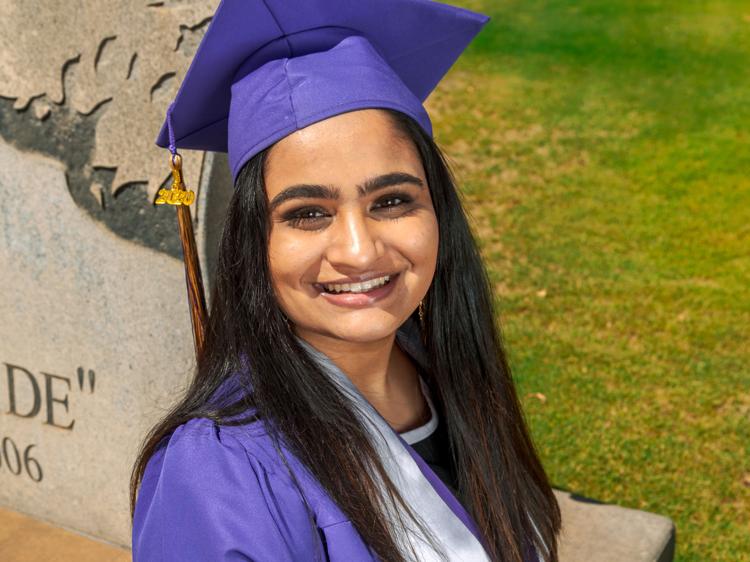 Growing up, the thought of one day working in the pharmaceutical industry was the last thing on Sahki Patel's mind.
While plenty of her family members work in the industry — even her mom runs a pharmacy in El Centro — she was adamant in her younger years that she wanted to follow a different career path.
However, after spending some time volunteering with local organizations and partaking in medical-orientated clubs at school, the 17-year-old now has had a change of heart.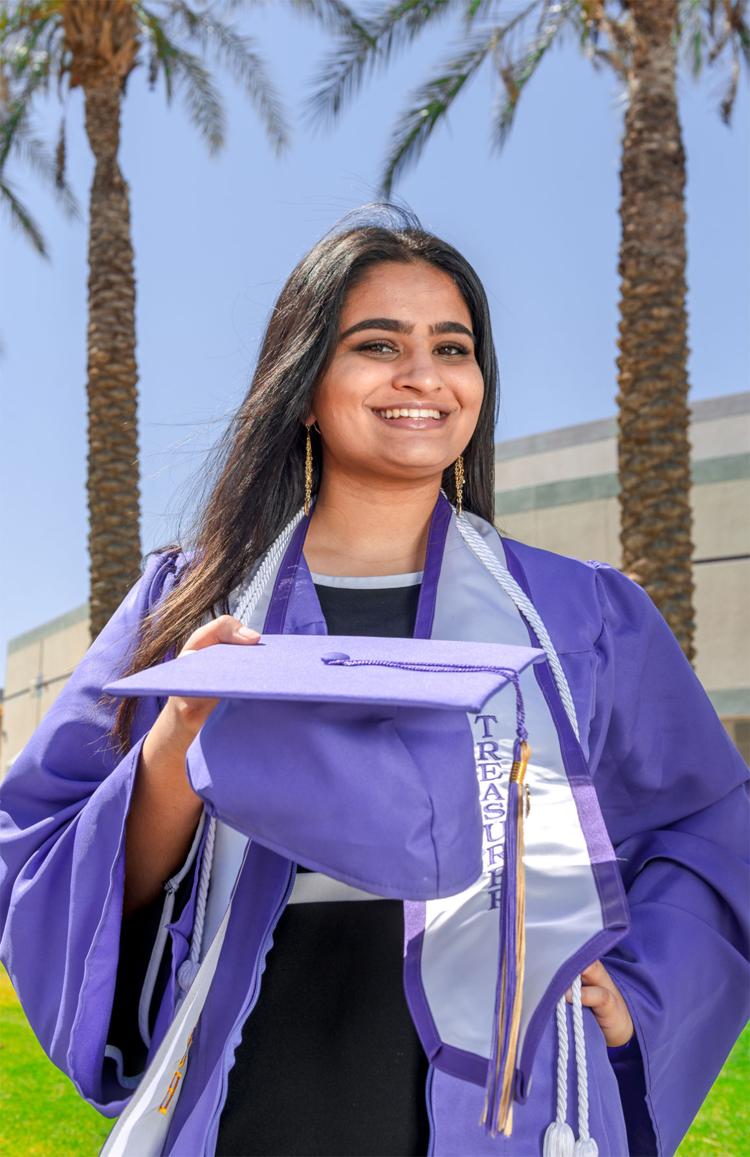 Patel, a 2020 Southwest High School graduate, is pursuing a higher education in pharmacological sciences and hopes to do work that will benefit Imperial Valley residents in general.
Already she has registered quite a history of helping Valley residents through community service.
From 2016 to 2018, she was a volunteer at the Cancer Resource Center of the Desert in El Centro.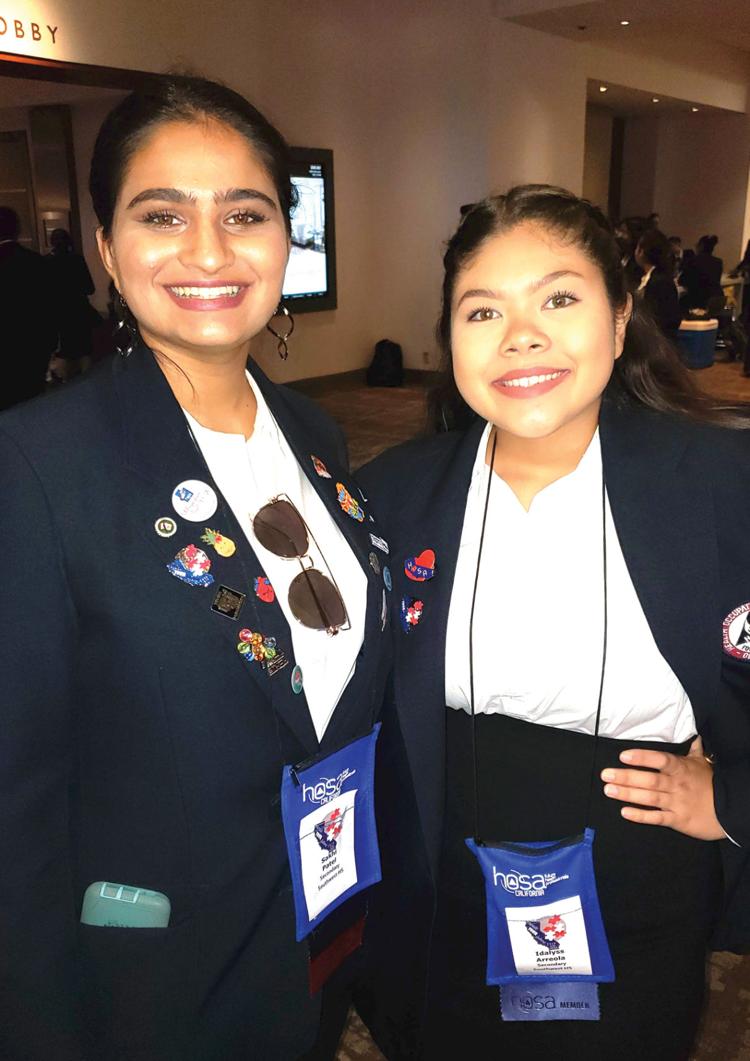 Prior to getting involved with CRCD, she had a personal encounter with cancer as her neighbor was stricken with the disease.
This tugged at Patel's heartstrings, and she soon after reached out to CRCD, which allowed her to help with its day-to-day operations.
In 2017, her mother was a volunteer dancer for Dancing for a Dream (aka Bailando por un Sueño), an annual event held in Imperial that fundraises for local children with cancer. Sahki became a volunteer coordinator for the event, which she continued to do. She has even persuaded some of her high school classmates to volunteer as well.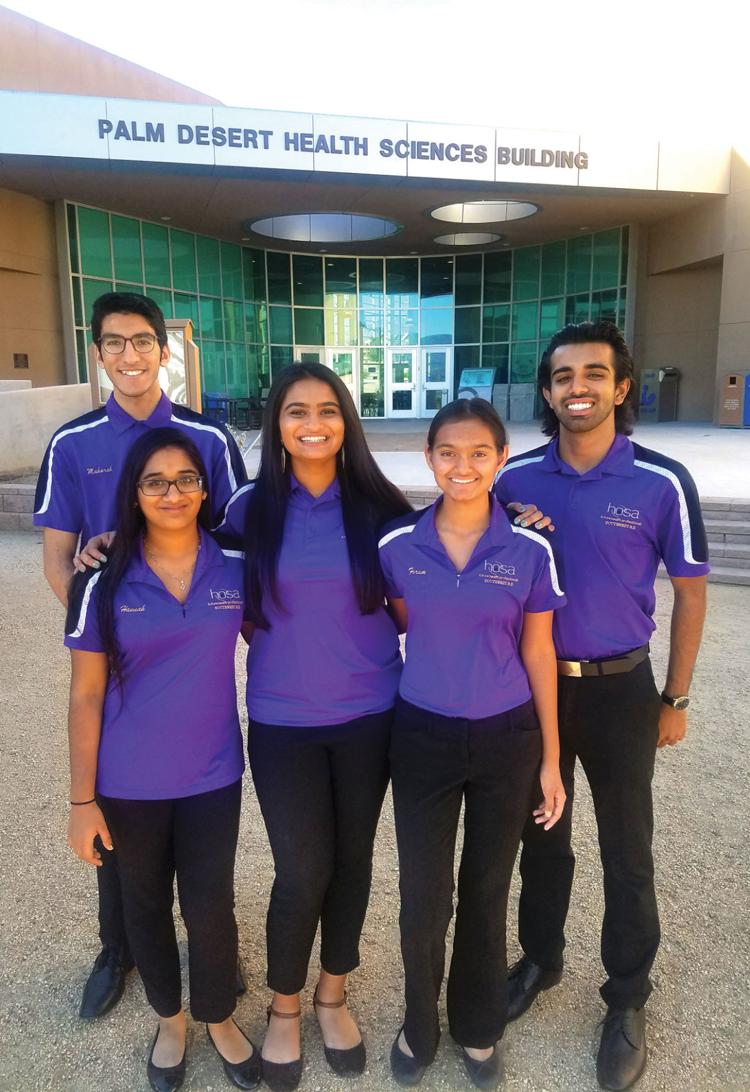 During her freshman year at Southwest, Patel began tutoring kids of all ages at the now-closed Kumon Math and Reading Center in El Centro. She also began tutoring some of her SHS classmates, which she continued to do throughout high school.
Aside from playing a few years on the varsity tennis team, all of Patel's extracurricular activities at SHS consisted of participating in clubs on campus.
She was treasurer for her class all four years. From her sophomore to senior year, she was commissioner of community services and treasurer for the Associated Student Body.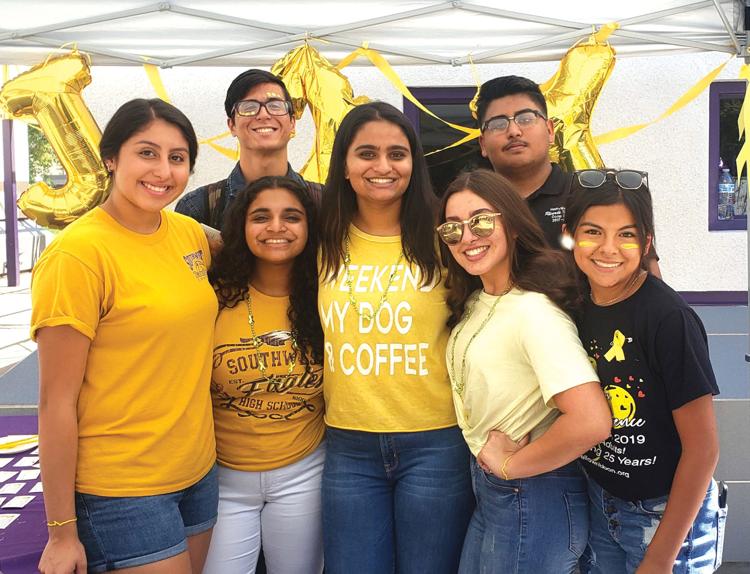 Patel was also treasurer and president of the Interact Club her freshman through junior years. During that time, she served in community service activities under the direction of the El Centro Rotary Club.
From her sophomore to senior year, she was a member of the Key Club, a service program for high school students established through Kiwanis International. As a key club member, Patel promoted and participated in various community service events.
One of her favorite affiliations as an Eagle was her participation in HOSA: Future Health Professionals. Patel recalls she had no interest in healthcare when she joined, which she did at the behest of her two best friend. But once she donned that HOSA suit jacket, it became part of her permanent attire for the next four years.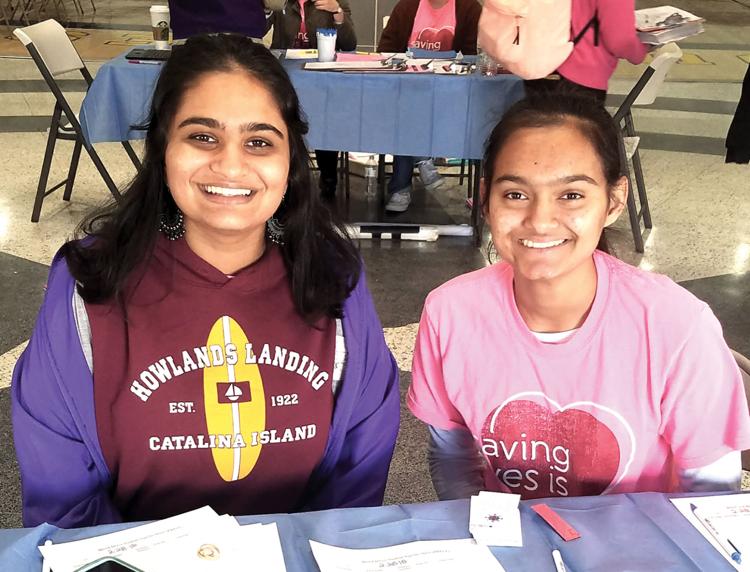 "In that span of the first year, I just fell so much in love," she said. "Even though I kind of got into it just for fun, I stuck through with it."
The club gave Patel plenty of valuable experience. During her four years in HOSA, she has served as president, vice president of finance and vice president of community service. In these leadership roles, she would organize meetings and help fellow members prepare for state leadership conferences. She also competed in multiple healthcare subjects in both state and international HOSA leadership conferences.
During the 2018 HOSA state leadership conference, she was awarded the Barbara James Service award. The award is given to HOSA members who have completed more than 100 hours of community service toward healthcare-orientated causes.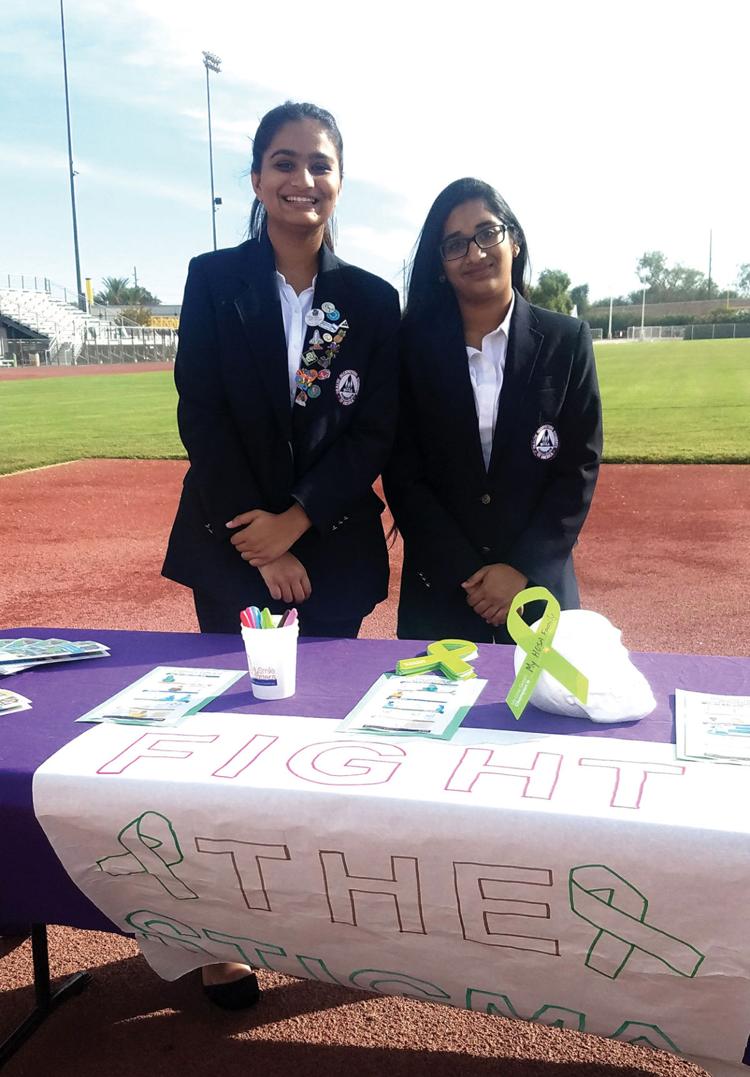 Patel's other awards include the Imperial Valley Regional Occupational Program Outstanding Student award (health client sector). Her teacher nominated her for the award while she was part of the IVROP community health worker class her senior year. After going through an interview process, Patel was selected over all other IVROP high school students in the Valley for the award.
Needless to say, Patel was among the top students in her class, graduating with 4.41 overall GPA. She was even selected as one of the few students to give a speech during her class's virtual graduation ceremony.
The lifelong Valley resident will be heading off to University of California, Irvine, in the fall. She was accepted into the university's campus honors program. If she indeed graduates with her pharmacological sciences degree, she'll be the first in her family (aside from her mother) to graduate from a university.
Patel said she eventually wants to go to pharmacy school for a doctorate, as well as earn a master's degree in public policy. She explained that she doesn't want to work in a pharmacy, but instead work on the industry side.
"There's always been issues in the pharmaceutical world, specifically with it being affordable," she said. "Seeing in our community, how it's a low-income community, they do have a lot of struggle paying ridiculously high medical bills. That's definitely a cause that hits home, so I want to do something in the policy side to make the industry less expensive for its patients."